News / National
Chief drives out tsikamutandas
19 Oct 2020 at 23:54hrs |
Views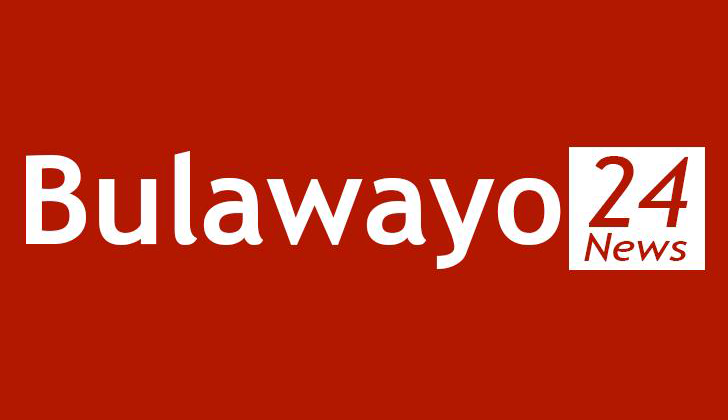 CHIEF Bango of Matobo District in Matabeleland South has become the latest traditional leaders to drive out self-styled traditional healers, popularly known as tsikamutandas, out of his area.
The move comes after the recent gruesome murder in Mbembeswana, Matobo, of a person who had been accused by a tsikamutanda group of causing misfortune in his family.
Horrified by this development, Bango told a gathering that included government officials and villagers in Matobo last week that he would bar the self-styled traditional healers from entering his area.
"Those from this area are aware that we had a sad incident where a man murdered his relative over witchcraft suspicions after tsikamutandas visited his homestead.
"We are still dealing with this matter and the police are also involved, but let me warn you that this should be the last such incident in my area.
"We should unite and drive out these people who want to cause divisions among us," Bango said.
Speaking to the Daily News on the sidelines of the same event, Bango said he had since given a directive to all the village heads that tsikamutandas were no longer welcome.
"Following the sad incident, I ordered the village heads to spread the message that it's now an offence for any villager to invite or house any tsikamutandas in my area.
"I don't want to see or hear about these people because they have caused untold suffering to my people.
"They come and make nonsensical accusations about witchcraft while causing friction and divisions among families and villagers," fumed Bango.
The self-styled diviners have caused upheavals in many areas after accusing some villagers of witchcraft.
Recently, villagers in Tsholotsho District complained about the cunning healers who stand accused of demanding hefty payments after pinpointing some people as witches.
Source - dailynews