News / National
Man fatally headbuts grandfather
19 Oct 2020 at 23:38hrs |
Views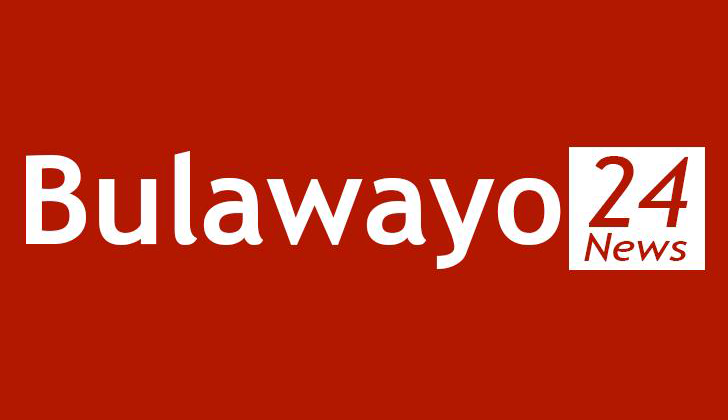 A TSHOLOTSHO man who fatally head-butted his grandfather, who was also a village head, before stealing some groceries from him has been sentenced to 10 years in jail for culpable homicide.
Bulawayo High Court judge Justice Christopher Dube-Banda who was on circuit in Hwange last week found Thembinkosi Sibanda (33) not guilty of murder but guilty of a lesser charge of culpable homicide.
In his defence, Sibanda, who was represented by Ms Charity Manyeza of Ndove and Associates, said he had no intention to kill his grandfather, Fundani Ncube, who was 59.
Sibanda said he met and fought a stranger in darkness and only later realised that it was his grandfather.
He said he then took his groceries home for safekeeping because the deceased was drunk.
The two resided at separate homesteads in Sifungo Line, Mahlathini area in Tsholotsho and were both drunk on the fateful day after spending the day drinking beer together with other patrons at Bubude Business Centre.
Sibanda will serve an effective eight years after the judge suspended two years on condition of good behaviour.
Prosecuting, Mrs Martha Cheda said Sibanda followed his grandfather and attacked him.
"On the 26th of June 2019 the deceased was at Bubude Business Centre where he bought some groceries and thereafter went to a nearby bar to drink beer with the accused and two others. The deceased left the business centre at 10pm going home and was carrying his groceries.
"The accused followed the deceased and head butted him twice on the head below the left ear. The deceased fell to the ground and bled from nose and mouth. The accused took the deceased's groceries and left the scene," said Mrs Cheda.
Some villagers found the deceased's lifeless body the following morning and at the crime scene was an okapi knife which Sibanda had dropped during the attack.
The villagers rushed the lifeless body to Bubude Clinic where Ncube was confirmed dead.
Villagers tracked foot prints from the crime scene to Sibanda's homestead where the deceased's groceries were recovered.
Sibanda was arrested and clothes he had been wearing the previous night were found with blood stains.
Source - the herald