News / National
Mnangagwa son imposter denied bail
15 Oct 2020 at 20:35hrs |
Views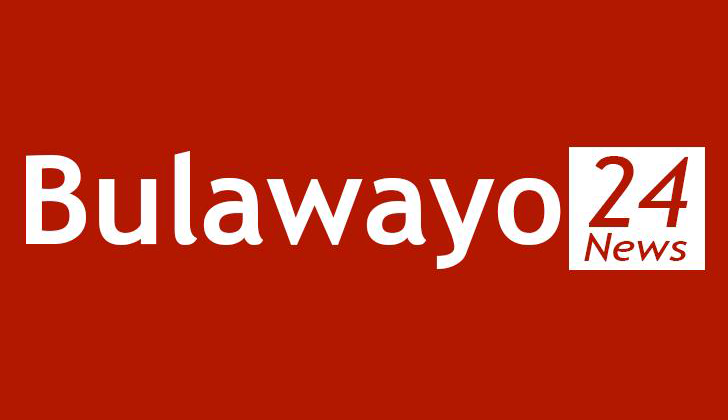 A HARARE man who allegedly claimed to be President Emmerson Mnangagwa's son Collins, and swindled a South Africa-based Zimbabwean of R136 000 has been denied bail.
Charles Nyanguwo, 50, who is accused of downloading prominent people's pictures and uploading them to his WhatsApp account to dupe people, appeared in court facing allegations of fraud.
Regional magistrate Trynois Utahwashe said there is enough evidence against Nyanguwo to induce him to flee, hence the decision to deny him bail.
Allegations are that on September 28, Nyanguwo called and misrepresented to the complainant that he was the president's son Collins and had landed in South Africa in a private jet and that he was short of money to refuel his trucks.
He allegedly indicated that he wanted R136 000 to refuel 150 loaded trucks in South Africa and that he would repay the money immediately he got back to Zimbabwe.
It is alleged that Nyanguwo instructed the complainant to deposit the money in a Capitec Bank account and he deposited the R136 000.
Allegations are that on September 29, the complainant gave one Edwin Muza Nyanguwo's number so that he would communicate with him and collect the money at Munhumutapa Building, Harare, as he had been told.
Allegations are that Muza got in touch with Nyanguwo who allegedly purported to be in a meeting with the president at Munhumutapa Building to brief him on his trip to South Africa. He allegedly told him to wait before switching off his mobile phone.
The court heard that the offence came to light when the complainant spoke to Collins Mnangagwa through a friend and he indicated that he had not made such a transaction in South Africa.
This led to investigations and the arrest of Nyanguwo.
The investigating officer told the court that Nyanguwo is not a suitable candidate for bail, saying he uses names of prominent people in his shenanigans.
In defence, his lawyer said the matter was just being sensationalised because the president's son's name had been used and that it is not a basis for denial of bail.
He also said he had a health condition and with reports of Covid-19 in the prisons, his client was at risk.
He stated that his client was a legitimate business person and a man of fixed abode with properties in the country.
This was, however, dismissed by the court, which said that no evidence and health records were produced to show that Nyanguwo had a medical condition.
The court also said there was no evidence that he is a registered businessman or papers from Zera to show that he is in the fuel business.
Source - dailynews