News / National
Probe into Gwanda goat deaths launched
08 Oct 2020 at 06:43hrs |
Views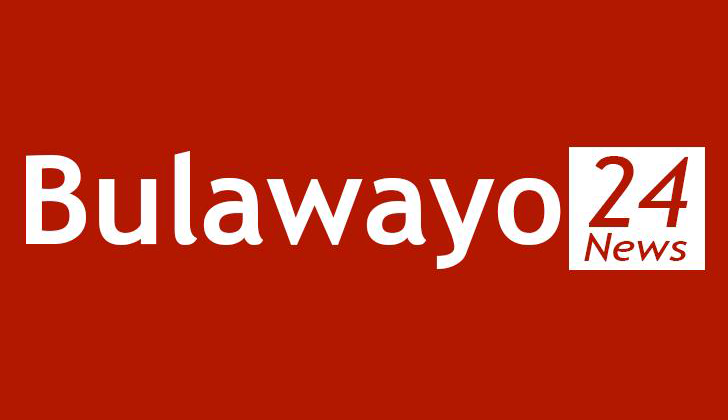 AUTHORITIES have launched an investigation into mysterious deaths of goats in Makwe area, Ward 8 in Gwanda.
A team comprising officials from Gwanda Rural District Council, Zimbabwe National Parks and Wildlife Authority (ZimParks) and the Department of Veterinary Services visited the area on Tuesday.
The development comes as villagers from the area are growing impatient with some pressuring the local leadership to invite prophets and tsikamutandas (witch-hunters) to intervene.
Speaking after a meeting with the community, Gwanda Rural District Council natural resources management officer, Mr Sijabuliso Masango said they had decided to bring experts to assist in the investigations.
"We got a report of goats being killed by a mysterious creature in the Makwe area. We then contacted ZimParks and the Department of Veterinary Services to assist in the investigations.
"We have to establish whether indeed there is such a creature and if so we then devise strategies to either trap or kill it," said Mr Masango.
A villager from the area Mr Norman Nkomo said he strongly believed that the creature which was terrorising villagers was not a wild animal but a goblin. The councillor for the area Rachael Ncube said people were now becoming impatient and were demanding traditional intervention.
"We are glad that authorities came to assess the situation and we hope to get feedback from them soon. People are however, growing impatient hence some are now calling for the intervention of tsikamutandas or prophets," said clr Ncube.
Chief Mathema said he decided to first engage experts because tsikamutandas were notorious for robbing people of their livestock. He said in the event the experts fail to resolve the mystery, he will engage a respectable traditional spirit medium. Chief Mathema said the community had to first establish whether the creature was a wild animal or not through the help of experts.
"While we are faced with a problem it's important for us to follow the legal route. I have alerted the RDC about this matter and they have taken the necessary measures. It's not wise to invite a tsikamutandas because they have a tendency of robbing people of their livestock or causing unnecessary friction by accusing people of practising witchcraft," he said.
The villagers have lost about 70 goats and they say the yet to be identified creature sucks goats' blood and leaves two puncture/ teeth marks on their necks.
Source - chronicle