News / National
Govt bans mining at Matobo Hills
22 Sep 2020 at 06:35hrs |
Views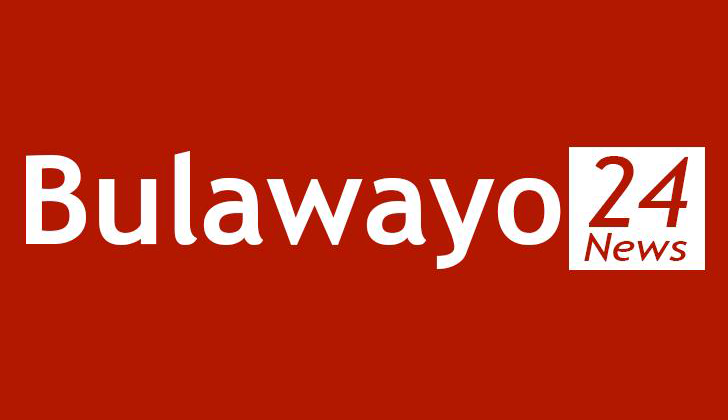 GOVERNMENT has succumbed to pressure and cancelled a gold prospecting licence issued to Mazinahue Syndicate at the Matobo Hills World Heritage site following protests by villagers and local pressure groups.
Villagers of Domboshaba area in Matobo district last week teamed up to stop the syndicate from prospecting for gold at the world heritage site.
A meeting was later held on Saturday involving various stakeholders such as the police, government officials and the National Museums and Monuments of Zimbabwe (NMMZ) where it was revealed that the mining licence had been cancelled.
"We promise you that it is a no to this mining. The council wrote to us and as the district development co-ordinator's office, we also wrote a letter to the Mines and Mining Development ministry. As the leadership of this place, we say no to this project," Matobo district development co-ordinator Obey Chaputsira said at the meeting held in Tshapo village.
NMMZ representative Charity Nyathi weighed in saying the village was a protected landscape, hence should be spared mining activities.
"As the Department of Museums and Monuments, we deal with the law and the Monuments Act says you can't destroy graves at a heritage site, even if it belongs to your father because it is a protected sacred site," Nyathi said.
"These are procedures we have to follow and we are bound by UNESCO principles. If we cannot abide by them we have to seek clearance from Paris and that is a long process. After all we are the ones who sought that status, therefore, we must stick to it."
Source - newsday