News / National
Zanu-PF Diaspora districts galvanise party
20 Sep 2020 at 08:30hrs |
Views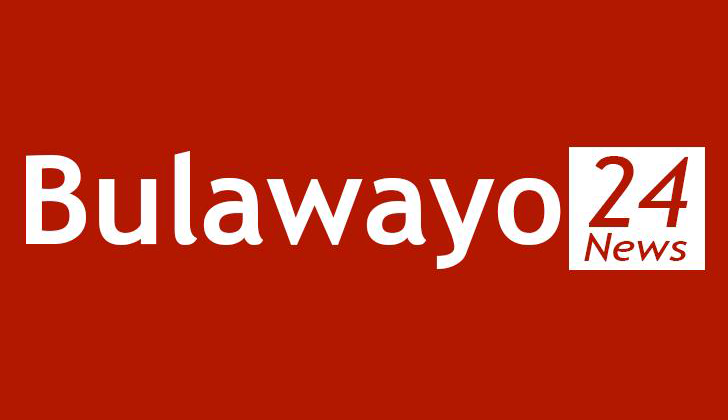 Zanu-PF'S Diaspora districts have started enhancing collaboration as they work together to share strategies of strengthening the revolutionary party's footprint outside Zimbabwe.
This comes as a new Zanu-PF District was recently opened in Russia. Zanu-PF's South Africa (SA) districts recently hosted a virtual meeting with other districts to exchange notes on reinvigorating and promoting the party's interests.
In an interview, Zanu-PF SA district spokesperson Kennedy Mandaza said the Diaspora-based party members agreed to engage in constant communication to coordinate efforts to defend and promote the party's interests.
"The diaspora structures across the globe continue to work together, and South Africa played host to a virtual meeting held by the leadership of the Diaspora structures.
"These meetings are for sharing and exchanging notes on how best we can continue to play a role in building our structures as well as supporting our party and country. In the last weeks a new branch was opened in Russia to help mobilise members for Zanu-PF," said Mandaza.
He said Zanu-PF's SA District had established an agri-business consortium to invest in the local agricultural sector. The consortium was presently mobilising farming equipment and other resources that would contribute to productive use of land, as envisaged under the country's agriculture revival strategy.
Mandaza said the Zanu-PF Diaspora community anticipated to benefit from the ongoing land audit that would lead to new allocations through reduction of farm sizes.
"To ensure cohesion and unity, Zanu-PF SA District is operationalising an Agro-Business Consortium which seeks to invest in the agriculture sector once land is made available.
"This arose from the interest that our members have been supporting the new dispensation in growing the economy hence their desire to mobilise resources and equipment for use on the farms they are requesting from Government," he said.
Mandaza said the SA District had not been dissuaded by the novel coronavirus in recruiting party members as it recently enrolled more than 150 new cadres.
"Mobilisation has remained our major focus in South Africa and the diaspora in general. With the use of social media campaigns the end of July saw the districts in South Africa welcoming more than 150 new members who showed their resolve in being members by paying their membership fees and subscriptions.
"These members are from various social groupings which included professors, businessmen, and professionals. We continue to tell the Zimbabwean story as it is and advancing the vision of our President, Mnangagwa," said Mandaza.
The district had also managed to assist Zimbabwean nationals based in different parts of SA with groceries and blankets to cushion them from the impact of Covid-19.
Source - sundaymail