News / National
Zimbabwe teachers vote with their feet
20 Sep 2020 at 07:56hrs |
Views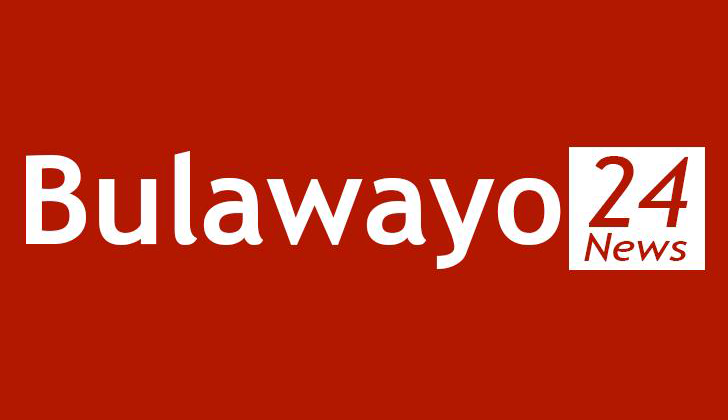 HUNDREDS of teachers are leaving the country or preparing to do so to escape worsening economic problems amid deteriorating working conditions, a new report says.
Over the past couple of weeks, the Amalgamated Rural Teachers Union of Zimbabwe (ARTUZ) has been researching on the state of the education sector in the country and its findings paint a gloomy picture.
The report says while in the past teachers would flock to South Africa, this time-majority of them are heading to the Middle East.
"ARTUZ undertook a survey to harvest teachers' opinions through Twitter and 469 teachers responded," reads part of the report exclusively obtained by The Standard.
"Internally the union interviewed 10% of the membership; these were drawn from the 10 provinces.
"A total of 560 members were interviewed and 50% of the interviewees who participated in the survey were female.
"The Twitter survey was compromised as non-teachers also voted. It was, however, important to get an appreciation of public opinion.
"Desktop research was conducted to assess the impact of both the Covid-19 pandemic and underpayment of teachers on the education system," reads part of the report in its preamble.
The report found that between January and August, about 220 science teachers had tendered their resignations giving paltry salaries and deplorable working conditions as reasons.
"Teachers are now quitting the profession to pursue entrepreneurship initiatives; some teachers are opting to go down South to perform better paying manual jobs," the report says.
"A massive exodus of science teachers in particular has been recorded.
"ARTUZ has received notification of resignation by 220 science teachers from January to date.
"These teachers are mainly moving to the Middle East where they are set to receive better wages.
"Zimbabwe is already under-staffed in the area of natural sciences.
"The government in partnership with donor agencies was sponsoring teacher training for science teachers in a bid to ease staff shortages."
ARTUZ says the majority of teachers have lost interest in collective bargaining platforms as they did not yield any positive outcomes.
The report says the union's leaders have been targets of state repression as punishment for fighting for rights of teachers.
"Trade union leaders who have been leading the fight for a living wage have faced unprecedented state repression," the report adds.
"ARTUZ recorded 70 arbitrary arrests from 2019 to date, six abductions and torture, 12 incidences of salary cessations and 12 evictions from school residence, among other rights violations.
"It is going to be extremely difficult for government to convince teachers to go back to work through promises.
"The relationship has broken down," reads the report.
While the government has previously crushed protests, the ARTUZ researchfound out that teachers were raring to use strikes and demonstrations to push for better wages and working conditions.
"Teachers still prefer strikes as a means of pushing for better wages. Previous strike actions have not been very successful for fear of victimisation.
"The disruption of the school calendar has, however, exposed teachers to other means of getting an income.
"Teachers now realise they can still earn a living even if they were to be fired.
"The right to engage in job actions is provided for in section 65 of Zimbabwe's constitution.
"Teachers should demand that right and enjoy it as they push for better working conditions.
"Only around 60 000 of the 136 000 Zimbabwean teachers are unionised. "This has been the major driver of apathy. Unions should unionise more teachers if job actions are to be effective."
ARTUZ said teachers were not ready to return to work on September 28 when examination classes reopen after the prolonged break due to Covid-19 restrictions.
Source - the standard