News / National
Over 11 000 hectares of land to be given to urban farmers
22 Aug 2012 at 03:34hrs |
Views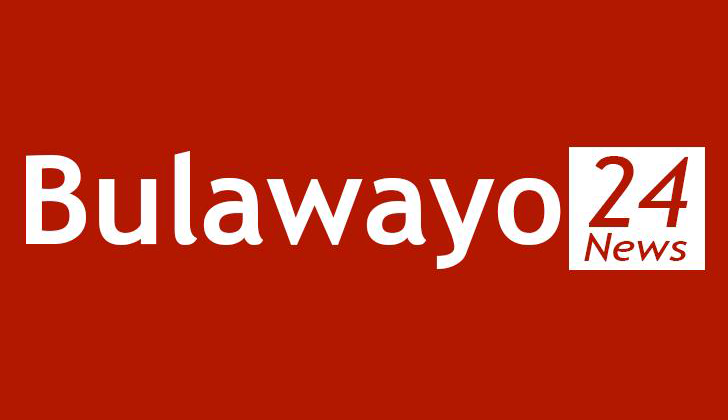 MORE than 11 000 hectares of land that is lying idle in Bulawayo and its surroundings will soon be parcelled out to residents for use in urban agriculture, a Cabinet Minister has said.
Addressing farmers from Reigate District during a champion farmers' field day at Dr Gatsha Mazithulela's farm in Norwood on Monday, the Minister of Local Government, Rural and Urban Development Ignatius Chombo said the land was owned by absentee landlords.
He said the Bulawayo City Council will carry out a detailed plan to identify viable areas for agricultural purposes.
"The current City of Bulawayo Plan (2000-2005) has revealed that there are some 11 000 hectares of vacant land in the city. Most of this land is designated for residential, commercial and industrial development although urban agriculture can be practised on the land," said Minister Chombo
"The Resident Minister and Governor for Bulawayo Metropolitan Province, Ambassador Cain Mathema also informed me that Bulawayo has plots which are highly productive and proposed that they could be used as urban agricultural sites."
Minister Chombo said most of the land was owned by individuals and absentee landlords who were not utilising it.
"The vacant land is largely owned by private individuals and absentee landlords. The Government and the local authority own a small portion of the vacant land, which is easier to allocate for urban agriculture, either permanent or for temporary use.
"The city council will carry out a detailed plan after the approval of the Master Plan to identify the viable areas. However, accessibility to the vacant land is difficult due to tenure," he said.
Minister Chombo said the move would go a long way in ensuring that those who lost jobs engage in agriculture for self- sustainance.
"To date, over 87 companies have closed down in Bulawayo with serious social implications as over 20 000 workers lost their jobs. All these closures originated from the period when our country was experiencing critical economic challenges caused by various factors including economic sanctions.
"It is against this background that the Government encourages introduction of urban agriculture for those who lost their jobs. This also augments the objectives of the land reform programme of ensuring equitable and sustainable agricultural activities in the country," said Minister Chombo.
He said agriculture could bring about the establishment of a wide range of Small and Medium Enterprises (SMEs) in Bulawayo.
"Urban agriculture practices contribute to income-generation surplus products which can be sold for cash needed for education, health and clothing. It can also be a source of foreign currency generation.
"Currently, men and women migrate to urban settings in search of jobs and money. I hope that urban agriculture in the cities will promote reversal of urban migration," said Minister Chombo.
During the occasion, Minister Chombo handed over prizes including generators, ploughs, wheelbarrows and seed maize to 31 champion farmers from Reigate District in Bulawayo Province.
Source - TC