News / National
More escape from Beitbridge quarantine
14 Jul 2020 at 08:38hrs |
Views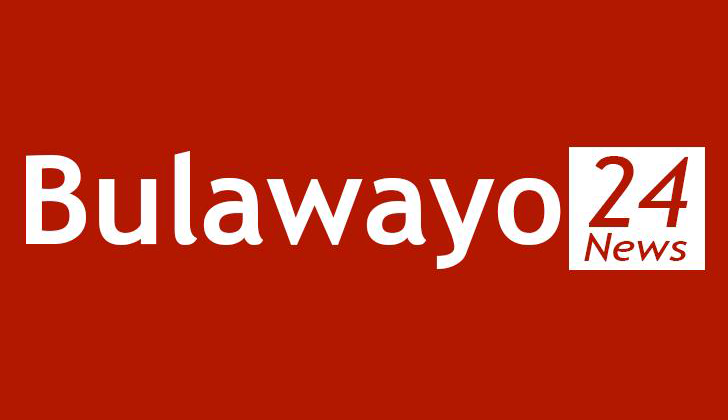 MORE people have escaped from the National Social Security (NSSA) Hotel which Government is using as a quarantine and isolation centre for Zimbabweans returning from South Africa. On Friday 14 people escaped, while three others absconded on Saturday.
Over 60 people have escaped from the centre since it started operating in April.
They are among the 273 people who were deported from South Africa after being rounded up from different parts of Limpopo Province for violating the neighbouring country's immigration laws.
Many people who have been testing Covid-19 positive in the country returned from other countries especially South Africa, Botswana and Zambia.
Official comment could not be obtained from the police yesterday, but sources said six of the escapees had been located in Beitbridge and they would be quarantined.
On Thursday, police officer commanding Beitbridge, Chief Superintendent Tichaona Nyongo told parliamentarians from the committee on local government and the senate's thematic committee on Peace and Security that security had been beef up at the NSSA Hotel.
"You will note that when the place was built it was a hotel and now its use has changed and hence, we should upgrade security by putting barbed wire around the area.
"The other challenge is that some of these returnees register at the centre with fake names and false addresses and we are having challenges locating most of them," said Chief Supt Nyongo.
Escaping from quarantine or entering the country through illegal crossing points have been cited as some of the factors that increase the spread of Covid-19. People have been urged to report anyone in their community who escaped from a quarantine facility.
Source - chronicle