News / National
BCC insists on sewage contaminated Khami water
11 Jul 2020 at 16:22hrs |
Views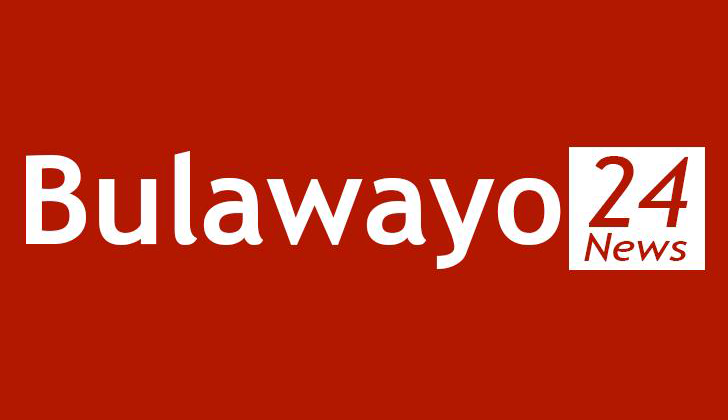 THE city council here has remained defiant on its push to have Khami Dam as one of its suppliers of water.
This comes as the Bulawayo City Council (BCC) has for some time now been entangled in a war of words with residents over the use of Khami Dam water, with the latter arguing the source is hugely contaminated.
However, the city fathers have argued that the water could be safely treated for consumption.
The use of Khami Dam water would be a mid-term solution to the city's water crisis.
Presenting the city's position before the parliamentary portfolio committee on Local Government and thematic committee on Peace and Security this week, the City's director of engineering services Simela Dube said the dam remained one of their major hopes in addressing the water crisis in the city.
"Thus the only dam we have as a City, normally when you see Zimbabwe National Water Authority (Zinwa) statistics about the capacity of dams in Bulawayo Metro, they are always sitting at 96 percent thus Khami Dam and Umguza, so those are the only two resources, we have no option than to try and recycle," said Dube.
All of the city's six supply dams are located in Matabeleland South. The only three remaining supply dams are currently 28 percent full and are unlikely to last until the rainy season.
Dube said the local authority was planning to use the best technology and natural resources to recycle the Khami Dam water.
"Studying from other cities like Windhoek in Namibia, recycling is not very new and we are actually pursuing technology…
"If we can get clean water into Khami Dam, we will definitely utilise it.
"I still believe it can be done with all treatment processes at the end of the day," he said.
As a result, Dube said, the city still believed in the Khami project.
"As a City, we still believe in pursuing the issue of recycling of water from Khami where there is potential of 12-15ml/day … should it be fully developed, it can go as high as 33 ml/day,," Dube said.
Source - dailynews