News / National
Mugabe in Maputo
16 Aug 2012 at 17:09hrs |
Views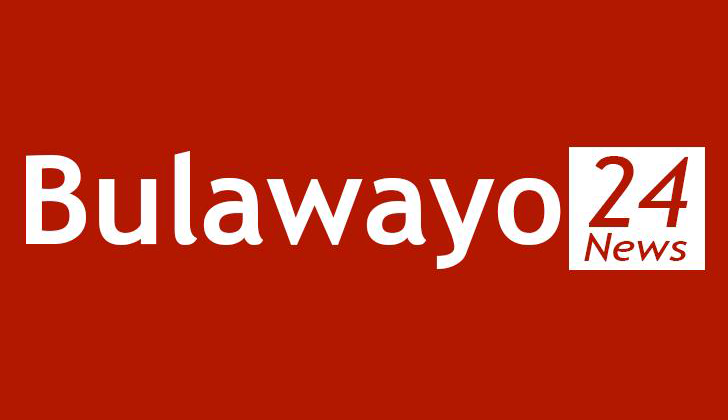 President Robert Mugabe is in Maputo, Mozambique, to attend the 32nd SADC summit. Mugabe is accompanied by Acting Foreign Affairs Minister, Didymus Mutasa, Defence Minister Emmerson Mnangagwa, Transport, Communications and Infrastructure Development Minister, Nicholas Goche, and other senior government officials.
He was seen off at the Harare International Airport by Media Information and Publicity Minister, Webster Shamu, Minister of State Security, Sydney Sekeramayi, service chiefs and other government officials.
President Mugabe will join other heads of state and government in Maputo to deliberate on various issues affecting the region including unrests in Madagascar and the Democratic Republic of Congo.
The SADC facilitator in Zimbabwe's Global Political Agreement, President Jacob Zuma this Wednesday met the principals to the GPA during which he was briefed on progress made in implementing the power-sharing agreement.
President Zuma, who expressed satisfaction with the progress made on the constitution making process, said he will present his full report to the SADC Troika this Thursday.
While the two MDC formations have endorsed the draft constitution, Zanu PF has proposed amendments as it argues that the people's views gathered during the outreach exercise should prevail in the draft before the document is taken for another acid test at the Second All Stakeholders Conference.
The Summit will also see the handing over of the chairmanship of the Organ on Politics, Defence and Security from South Africa to Tanzania.
This will be Dr Nkosazana Dlamini-Zuma's first SADC summit since her election as African Union Commission chairperson.
Source - Zbc