News / National
Accept sewage polluted Khami water, BCC pleads with residents
18 Jun 2020 at 07:42hrs |
Views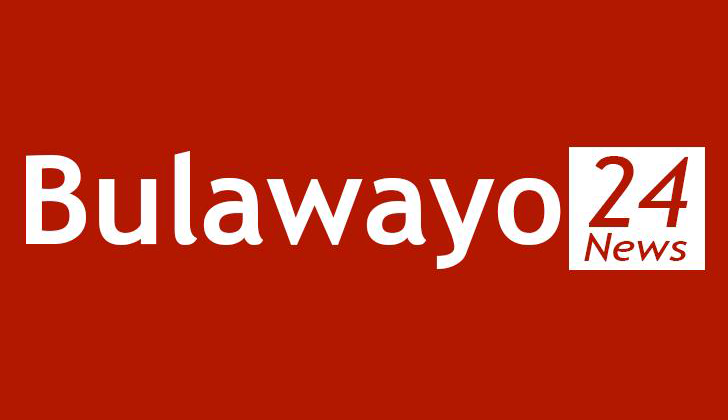 BULAWAYO City Council (BCC) is pleading with residents to accept the recycling of Khami Dam water as it works on alternative solutions to the city's water crisis.
The city is facing a serious water crisis that has forced council to introduce a weekly 144-hour water shedding programme.
The council while observing that Zimbabwe National Water Authority (Zinwa) is responsible for bulk water delivery to the city, says it has to source alternative sustainable ways of providing residents with water.
BCC has identified recycling of Khami Dam water as one of the sustainable ways of providing running water to the city in light of climate change.
Droughts due to climate change have been blamed for the insignificant inflows in the city's supply dams for years now prompting council to decommission three of the six supply dams. The remaining three dams are 28 percent full.
Residents have in the past objected to recycling of Khami dam water saying it's too dirty but the local authority believes advanced technology will make the water safe for drinking.
Commissioned in 1927, Khami Dam was Bulawayo's first supply dam but was decommissioned in 1989 due to pollution caused by raw effluent seeping into the dam.
The council yesterday presented its proposed plan to the Bulawayo water crisis committee meeting attended by stakeholders at the Large City Hall.
BCC Director of Engineering Services Engineer Simela Dube made a power point presentation outlining how the city would benefit from using Khami Dam water.
Eng Dube said the project will cost US$26 million and said council remains committed to providing quality water to residents. He said the city's water supplies remain unchanged yet the population is expanding every year.
The city's acting Town Clerk Mrs Sikhangele Zhou said Bulawayo was facing an acute water shortage and needs residents' cooperation as it seeks ways to augment supplies. Mrs Zhou said harnessing Khami Dam water was an immediate alternative to boost supplies hence the need for support from residents.
"We need to dialogue on the various options that we have, particularly those that are within the control of the city. The city does not have a mandate to provide raw water as this is the responsibility of the Ministry of Water (Ministry of Lands, Agriculture, Water, Climate and Rural Resettlement) through Zinwa. We however can do a few things that are within our control as a city to augment our water supplies. Council identified one such source which has been topical at various platforms and we want to discuss it together. At this stage, the city has made a decision that this be put forward for consideration and stakeholders be consulted," said Mrs Zhou.
She said stakeholders need to sober up and allow science not emotions to lead the process of recycling Khami Dam water.
"We are putting this forward as one of the possible solutions and we are here to discuss whether it's possible or not and we want to do this from an informed point of view. We should not use emotions, we know emotions will come in but let that not be the only factor that informs our discourse. Let's be informed by facts regarding this issue," said Mrs Zhou.
Residents who spoke during the meeting expressed mixed feelings over the issue.
Individuals like Bulawayo United Residents Association chairman Mr Winos Dube maintained their stance that Khami dam water will not be suitable for drinking, considering that it is contaminated by raw sewer.
Others highlighted political and historical reasons as the circumstances making the water unsuitable for drinking. However, others said council should be supported. Zambezi Water for Bulawayo representative Mr Nhliziyoenhle Mlalazi said with available technology, Khami Dam water can be safe for drinking.
"This crisis is not a political issue. It affects everyone regardless of their political affiliations. We have to support council as it wants to implement this project. We need to unite and agree on what will take the city forward. I believe Khami Dam water can be recycled due to advanced technologies. If you remember we once had HIV killing a lot of people, killing people more that Covid-19 is doing right now but due to advanced technologies the virus is now manageable. A few people are now dying because of HIV," said Mr Mlalazi.
He said it was not enough for stakeholders to object without providing sustainable solutions to the crisis.
Mr Peter Zwide Khumalo said while council's actions may be noble, the local authority needed to effectively communicate its plans to residents and allay fears.
Source - chronicle