News / National
Esigodini Hospital has 1 ambulance
12 Jun 2020 at 07:51hrs |
Views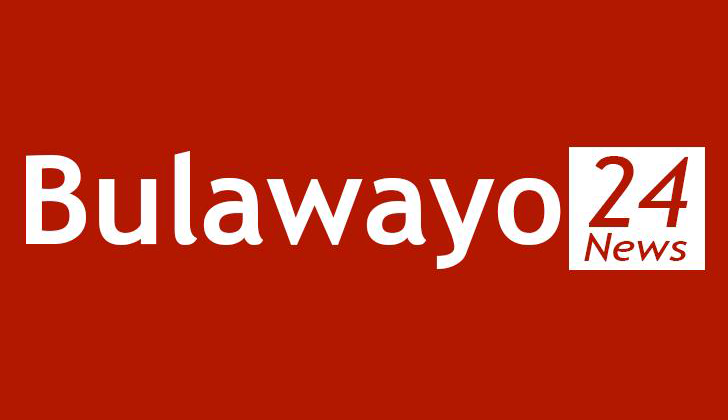 THE major health institution in Umzingwane district, Esigodini Hospital is operating with one ambulance which ferries casualty patients, pregnant women and COVID-19 patients to the hospital's referral health institutions in Bulawayo.
This was revealed when Umzingwane Originals, a grouping of locals and diasporans who have pooled resources together to assist the health institution, donated towards the COVID-19 fight at Esigodini Hospital on Wednesday.
Speaking at the handover ceremony, Umzingwane acting district medical officer Cleopas Makonese said the ambulance crisis was putting patients' lives at risk.
"Currently, there is only one ambulance that is doing everything, from ferrying casualty patients, pregnant women and also COVID-19 patients, which makes it a big challenge and risk to the casualty patients and pregnant women," Makonese said.
On COVID-19 preparedness, Makonese said the district had a response team that comprised five members, namely a pharmacist, nurse, environmental health technician, doctor and laboratory technician.
"This team deals with any suspected cases related to COVID-19 and isolation centres. The hospital turned the rehabilitation department into an isolation centre and it has five beds. Their wish is to expand to two nearby clinics namely Habane and uMzingwane and have isolation centres there as well," Makonese said, adding that Esikhoveni Training Centre was their quarantine centre and was expecting 23 returnees from Plumtree.
"So far two people have tested positive out of 158 and 156 have been discharged. Screening is being done using rapid test kits," Makonese said.
PCR sampling is done on day eight and on day 21 if someone tests negative, they are discharged, while positive cases are sent to the isolation centre.
Makonese said the district also faced shortages of masks and sanitisers. Umzingwane Originals official Samukeliso Dube presented a donation worth $34 000 to the institution.
The organisation also donated sanitisers to Mvuthu Primary, Mvuthu Secondary and Esigodini Primary schools.
Source - newsday