News / National
Zimbabwe economy seen rapidly re-dollarising
05 Jun 2020 at 09:14hrs |
Views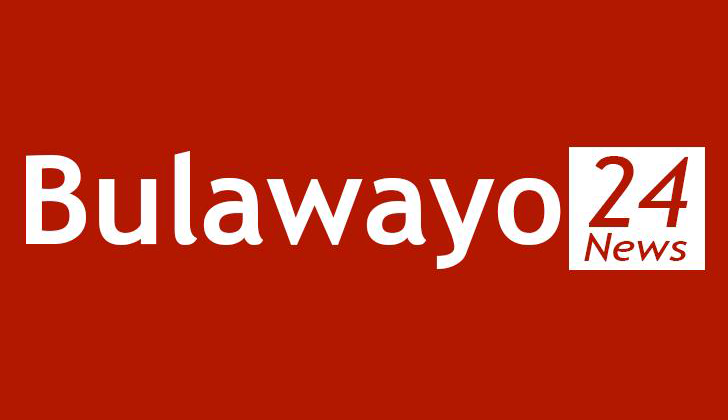 tHe Covid-19 pandemic will result in a redollarisation of the economy by the fourth quarter of 2020 with year-on-year inflation shooting up to 1 800%, a prominent economist has projected.
The economy is facing numerous headwinds characterised by a crippling liquidity crunch, fuel and foreign currency shortages, low capacity utilisation and runaway inflation which galloped to 765,57% in April.
In a paper titled Moving Forward in the Age of the Pandemic, economist Christopher Mugaga, who is also Zimbabwe national Chamber of Commerce chief executive, gave a grim picture of the state of the economy as a result of the Covid-19 pandemic which has affected more than 6,5 million people with more than 388 000 fatalities.
Giving the projections in his personal capacity, Mugaga said the local currency, which has weakened considerably since it was made the sole legal tender in June last year, is likely to trade at uS$1:ZW$130ZW$150 in the last quarter of this year. This will result in the economy re-dollarising completely during this period.
Mugaga said official year-on-year inflation is likely to end the year on 1 800% fuelled by the issuance of treasury Bills to incentivise Covid-19-impacted businesses.
"Subsidies will push up reserve money as treasury and the central bank will be under pressure to deal with a vulnerable populace," Mugaga said.
He projected that foreign direct investment, which plummeted from uS$717 million in 2018 to uS$259 million last year, will plunge to 2009 levels of uS$102 million this year.
Mugaga said he expects diaspora remittances to fall significantly to uS$215 million from the current figure of uS$619 million.
"The net effect will even be worse following pressure on resources after Zimbabwean economic refugees have been deported back home following the lockdown across the world with South Africa and Botswana being the largest contributors," Mugaga noted.
He pointed out that the gross domestic product will decline by 12,5% this year, by 4,8% in 2021 and register 1,2% growth in 2022.
The restructuring of state-owned enterprises is not possible this year, which means parastatals will continue to be a drain on the fiscus, he projected.
The failure by state enterprises to cope with technological advancements, Mugaga said, will worsen their performance as the country heads to the 2023 harmonised elections.
Source - newsday