News / National
Heavily polluted Khami sewage water coming soon to a tap near you
05 Jun 2020 at 08:27hrs |
Views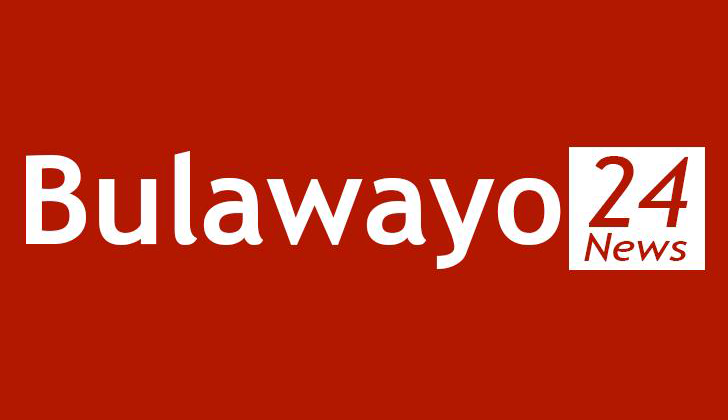 Bulawayo City Council (BCC) has approved a plan that will result in the city drawing water from Khami Dam by December saying the water will be safe for drinking once purified.
Water from the dam will add 12 megalitres per day to the distressed city that has already imposed a 144 hour weekly water shedding exercise. Last week, Government completed rehabilitation of boreholes at Nyamandlovu aquifer, adding an additional 10ML to Bulawayo's water supplies per day. Government in April availed $10,6 million to Zimbabwe National Water Authority (Zinwa) for the rehabilitation. Council is now pumping 94ML against a daily demand of 150ML, as the city's supply dams are 28 percent full.
Councillors endorsed council's plan to start drawing water from Khami Dam during the council's full council meeting on Wednesday. US$15 million is required to undertake the project and the local authority is now seeking partners to back the project.
Commissioned in 1927, Khami Dam was Bulawayo's first supply dam but was decommissioned in 1989 due to pollution caused by raw effluent seeping into the dam. Council says new technologies can be used to purify its water to meet World Health Organisation potable water standards.
Council faces an uphill struggle to convince residents that the water will be safe for drinking, considering the resistance that the idea has previously received. Some residents claim the dam was used to drown freedom fighters during the liberation war hence they do not want council to revert to using the water.
BCC says residents' objections are not based on scientific evidence as there are cities that are recycling water after worse pollution than Khami Dam water. It says stakeholders should accept the need to harness all alternative water sources as the crisis might only end with the completion of the National Matabeleland Zambezi Water Project.
Recently, a consultant Engineer Paul Kruger, who was engaged by Government said the city does not have a water crisis as it needs to only increase water pumping capacity from existing supply bodies. BCC said while the consultant's views may be applicable, the municipality has different views over water management during these trying times.
Addressing a media briefing during the Bulawayo Water Situation at the Council Chambers yesterday, Bulawayo Mayor Solomon Mguni said Khami water will be safe for drinking if purified. He said the council's plan includes recycling of Khami water, increasing pumping capacity at Nyamandlovu Sawmills Aquifer to up to 20ML/day and duplicating the Insiza pipe to provide 16ML/day. Speaking during the same press conference, Bulawayo Town Clerk Mr Christopher Dube said the city could start drawing water from Khami Dam by December. He said while the city hopes for improved rainfall in the coming season, there is no guarantee that the rains will be adequate to fill up the drying city's dams and improve supplies.
"We are looking for additional sources of water so that we can stretch the very little that we have for a very long time. One of the sources, I know it will bring a lot of confusion. It will bring a lot of talking in Bulawayo, it has led to some talking before. If you look at Khami, if we have the money, we are proposing to Government to get about US$15 million. That project can come into being in six months. Then we will be having 12ML per day," he said.
"I know the people of Bulawayo will say they can't have water coming from Khami because it is very dirty. If I can give you an example, Harare water bodies are heavily contaminated but they are purifying that water for drinking. If you are to see the level of pollution that is in Khami, that water is purifiable. And also, all the water bodies, all the water is polluted in needs some form of purification."
He said council management had even visited highly contaminated water bodies in South Africa and the local authority is convinced purification of recycled water can be done. Mr Dube said through support from Government and other development partners, the local authourity will be able safely treat the contaminated water for portable purposes.
"What we now need is to go the people and convince them that we can have Khami water for potable purposes," said Mr Dube. Council said if nothing is done, the prevailing crisis could result in Bulawayo remaining under an intense water shedding up to next year.
Source - chronicle