News / National
Mnangagwa donates to elderly
01 Jun 2020 at 08:34hrs |
Views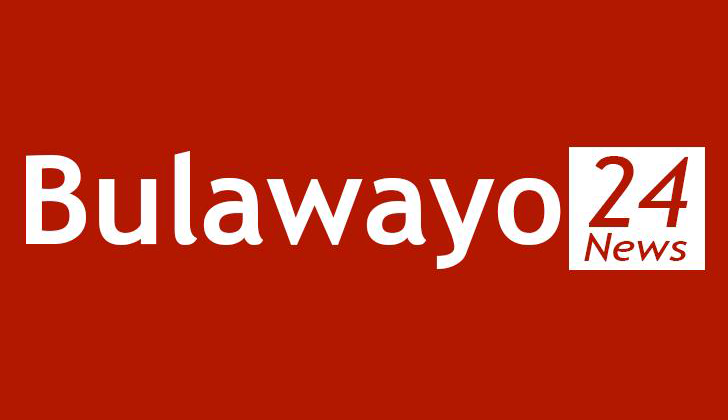 PRESIDENT Mnangagwa has donated rice to 100 elderly people in Insuza in Umguza district, Matabeleland North.
The Provincial Affairs Minister Richard Moyo distributed the rice sourced by Mnangagwa as well as mealie-meal donated by Madzibaba Emmanuel Mutumwa of the Johanne Masowe weChishanu sect yesterday.
Minister Moyo took the opportunity to warn communities against harbouring returning relatives and friends that evade quarantine centres. He said it was mandatory for everyone who enters the country from neighbouring countries such as South Africa, Zambia and Botswana to be quarantined for 21 days.
Minister Moyo said people must report those who evade quarantine.
"We know that we have children who've gone outside the country to look for work. However, during this time, they may come back during the night. They should go to quarantine for 21 days before they come into contact with people. Report them to the headmen so that they take them to quarantine centres," said Minister Moyo. He said quarantine was for the safety of the communities that include families of the returnees.
"Hiding your son or daughter who skipped the border is a danger because you are putting the lives of family members and the rest of the community in danger," said the Minister.
Madzibaba Emmanuel said he was happy to be doing the Lord's work.
"We as the church are happy that we are part of those helping the elderly people of Insuza and in the country. This is our calling as a people to help the less privileged of our society. This is the Lord's work that we are doing," said Madzibaba Emmanuel.
89-year-old Mrs Sarah Dube of Village 1 C said the donation was God sent. "We didn't harvest anything because of the poor rains and corona worsened our situation," she said.
Source - chronicle