News / National
Kariba women under siege from baboons
24 May 2020 at 21:56hrs |
Views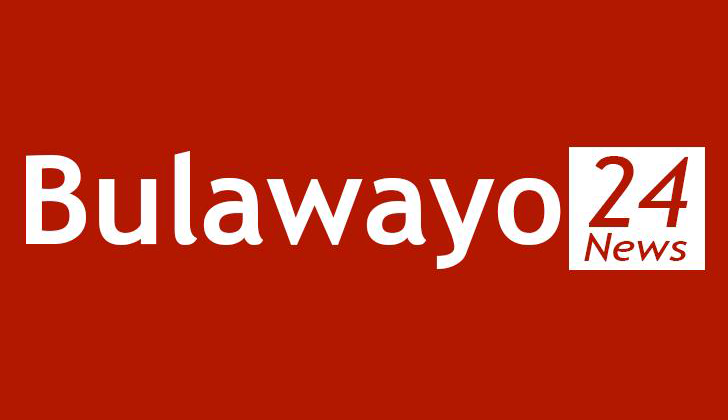 Baboons are causing havoc to Kariba residents where women are major causalities in the resort town here.
This has been part of challenges faced during Covid 19 lockdown that kicked off late March in the resort town.
In Kariba, several people including women and children are targets from baboons with some loosing food while homes have been vandalized.
This week a woman from Batonga high density suburb was attacked by a male baboon and left for dead.
"The woman was walking on her own when the male baboon attacked her and felt down sustaining injuries,' said a resident Monica Rambai.
Barely a day later, another woman was forced to flee from the fire place where she was preparing food using firewood.
"The male baboon was aggressive and took away the relish she was preparing. Women and children are worst victims,' added another resident Gilbert Chama.
The resort town has been a cold war between residents and stakeholders on human and wildlife conflict
Some residents complained that Zimbabwe National Parks and Wildlife Management was not acting to reduce baboon damage.
Human rights advocate Evans Ranganai, ''We are concerned that Zimparks has done enough to reduce baboons' population. Also Kariba municipality has failed to be accountable to damage of properties, homes, windows and doors. Women and children are being terrorized,'
Zimparks director general Fulton Mangwanya said there is need for collective approach to curb baboons menace in Kariba.
"The issue of baboons needs a holistic approach by all stakeholders. We are calling upon Environment Management Agency (EMA) to help solve the challenge as baboons are flooding Kariba town because of poor waste management system as animals get food dumped near houses and nearby areas,' he said.
He added, "On the hand we must respect wildlife management and its better we starve them so that they revert back to the forests than killing them. We must work together with other stakeholders."
However, EMA provincial publicity and advocacy officer Munyaradzi Nhariswa said although solid waste management is confronting both rural and urban local authorities in Mashonaland West province, a lot needs to be done.
Nhariswa said, "The challenges range from continued use of dumpsites, absence of refuse bins at strategic intervals, failure to adhere to solid waste collection schedules as well as promotion of waste recycling activities,'
Gabriel Maziofa, Kariba municipality public relations officer concurred that poor community knowledge, attitudes and practices on wildlife and human conflict is fuelling the damages caused.
He said, "Education on wild animal behaviours and movements of dangerous animals including the injured, lions and elephants must be enhanced. Unfortunately, these strategies do not work for baboons,' he added.
As the cold war looms, baboons remain a thorn in the flesh and a menace.
Source - Naume Muza