News / National
UZ seeks to scrap programmes such as Sociology, lecturers, admin clash
09 Apr 2020 at 13:10hrs |
Views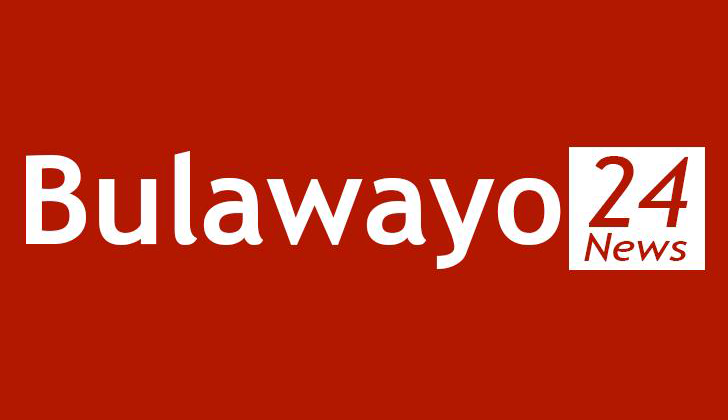 UNIVERSITY of Zimbabwe(UZ) lecturers are up in arms with the institution's administration for allegedly seeking to scrap several programmes and replacing them unilaterally without consulting the academics.
Following a recent curriculum review process, the UZ administration led by vice chancellor Paul Mapfumo resolved to scrap several programmes such as Sociology from the Faculty of Social Sciences as well as several others from the Faculty of Arts, including Economic History.
But in responses to the resolution dated March 27, 2020, lecturers in the departments of Sociology and Economic History have threatened to take legal action, arguing they risk losing their jobs.
The lecturers argue that the University Act and Ordinance 25/ 43 sub-sections 3.1, 3.2, 3.3 and 44 spell out the roles of the faculty and departments in the development of new programmes, yet theirs "were largely ignored and in their place are impositions of new non-social science degrees from the executive who have no certified expertise in 'our disciplines'".
The lecturers described the executive's proposal as an attempt to "decapitate, decimate, annihilate and unprofessionally reorganise" the Sociology department.
They argue that their rejected expert proposals were in line with President Emmerson Mnangagwa's vision 2030 as well as "rational trends within our disciplines and bench-marked with regional and international universities".
The educators also claimed the supposedly imposed programmes lacked scientific justification and that they hardly meet the minimum requirements of Education 5.0.
Source - dailynews