News / National
Mnangagwa used black magic to win election - Zanu pf official
07 Apr 2020 at 17:41hrs |
Views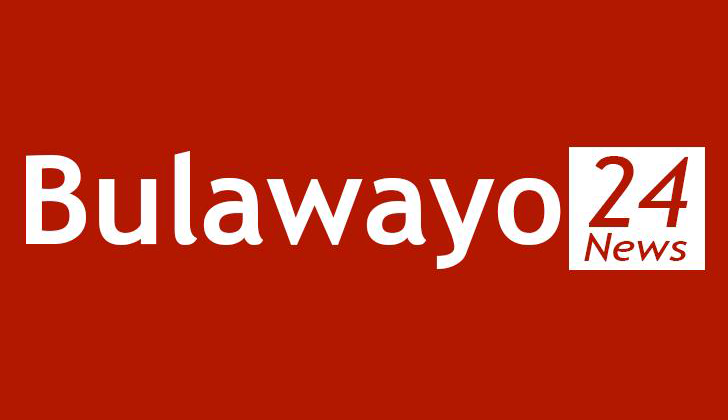 A Zanu PF official in Mashonaland Central province Goodman Musariri has accused president Emmerson Mnangagwa of using black magic to dupe electorate.
Musariri who is endorsing vice president Constantine Chiwenga as president denounced president Mnangagwa on a ZANU PF WhatsApp group and has since been arrested.
Musariri's texts read, "There is a fictitious claim yekuti pane midzimu wavakatenga unonzi:KAGUVI and mixed other VAWUKI vakaita sana NDUNGE and who use WITCHCRAFT kupusisa ELECTORATE uye mvura dzemuma mortuaries and ma TEHENYA evafi and body parts dzevanhu kuti vatonge Nyiks ino iyi??
Munhu akasviba haatonge Nyika yeDzimbabwe."
Musariri heaped praises on Chiwenga whom he said effectively put an end to the violent machete weilding gangs.
"It is now conspicuously very clear kuti whatever General Chiwenga touches flourishes.General Chiwenga dealt with Mashurugwi which the whole nation believes aiva civilian army and FALLBACK PLAN to resist TAKE-OVER ya H.E.ED (His Excellency ED) yekuti pazoiitwa coup paye , nyika yaizongova manyongori ehondo?"
He further labelled Mnangagwa as dog.
"Imbwa ingapinde mumba here yototi ndini Baba???***"
Meanwhile, Musariri is on $300 bail for underminig the authority of the president his next court appearance is April 22 at Bindura magistrates courts.
Source - Byo24news