News / National
Mthwakazi Republic Party member in rent dispute, 'threatens murder'
21 Mar 2020 at 06:19hrs |
Views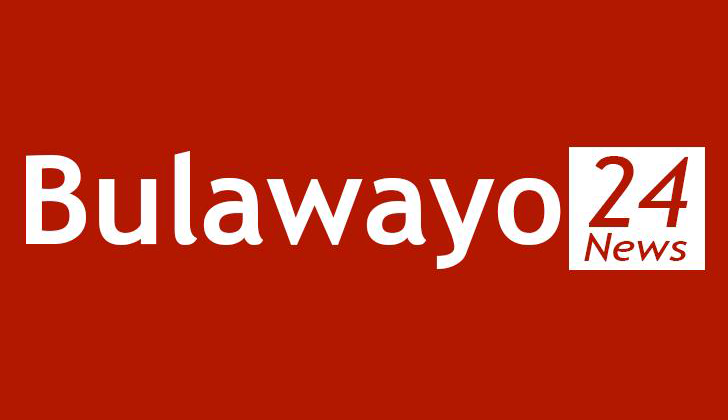 A Mthwakazi Republic Party member was allegedly tangled in a tribal confrontation last month after he approached his friend's tenant and threatened to "chuck" him out if he didn't vacate the house in four days.
Broz Makhalima (51) with two other accomplices allegedly approached Robert Maziyeyi (45) at his work place on 12 February where he reportedly introduced himself as the Mthwakazi Republic Party chairman responsible for the welfare of Ndebeles.
"He introduced himself as the chairman of the party responsible for taking care of Shona people that are abusing the Ndebeles in the region. He said I was abusing their people by refusing to vacate the place that I am renting at Entumbane," said Maziyeyi.
The court heard that Maziyeyi hadn't paid rent for five months and Mika Ncube (75), the owner of the house took the matter to court and Maziyeyi was given up to May to vacate Ncube's premises in Entumbane.
"He threatened, pointing his index finger at me saying if I didn't vacate the place by the following Sunday on 16 February I was going to face the consequences. He told me to make a wise choice or else my children were going to be left fatherless," said Maziyeyi.
Maziyeyi said he was shaken by this threat hence he reported him to the police as he said he didn't understand how Makhalima would go against a court order that stipulated he vacates the place in May.
State records showed that Makhalima was sent by Ncube's son to confront Maziyeyi concerning the matter.
"When my father told me about Maziyeyi refusing to pay rent, I asked my friend Makhalima to go and talk to Maziyeyi about it. Makhalima then called me on 14 February saying he had spoken to him and he had agreed to move out. I didn't see anything wrong with sending Makhalima because I saw it as a cultural procedure," stated the son who identified himself as Ndebele.
Makhalima was charged with "Threat to commit murder" and he pleaded not guilty. Lawyer Vuyo Mpofu representing Makhalima said his client didn't threaten anyone but only had a talk with Maziyeyi about his refusal to pay rent and vacate Ncube's premises.
He was remanded out of custody by Bulawayo magistrate Lenia Khumalo for continuation of trial on 23 March.
Source - bmetro