News / National
Zimbabwe's maternal deaths decline
16 Mar 2020 at 06:59hrs |
Views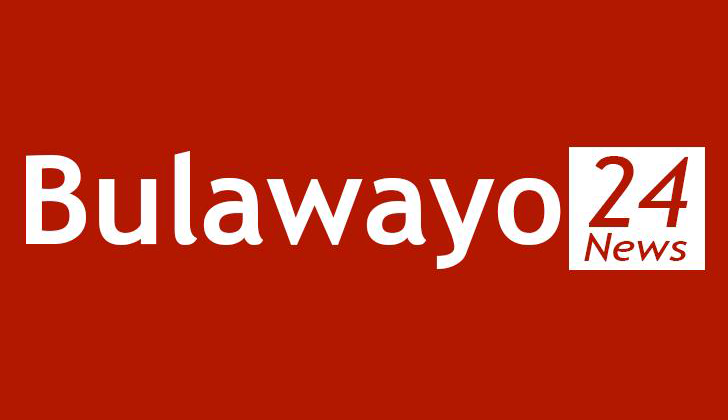 MATERNAL deaths in Zimbabwe have decreased from 614 per 100 000 live births to 462 since 2014, a new survey has revealed.
According to a multiple cluster survey (MICS) conducted by the Zimbabwe National Statistics Agency (Zimstat) in conjunction with Unicef, maternal deaths remain one of the sticky issues in health with many women still failing to access health services.
A Zimstat statement says more needs to be done to reduce child marriages which remain at 5% for girls under 15 years of age. Child marriages significantly contribute to neonatal mortality during the first 28 days of life.
"Research done nationwide shows Zimbabwe recorded a decrease in maternal mortality from 614 to 462 maternal deaths per 100 000 live births since 2014, and an increase in full immunisation coverage to 85%," Zimstat said.
Unicef representative Laylee Moshiri said they value government support for improving healthcare for women and children.
"Though other countries are following, including some in the southern African region, having Zimbabwe as one of the first few to complete the survey is testament to the value that the government attaches to the importance of robust indicators on the situation of children and women," Moshiri said.
"I am very excited today that we are disseminating the 2019 MICS results. The results could not have come at any better time than now when the government of Zimbabwe is in the process of coming up with the first five-year national development plan aimed at steering the country towards sustainable development," she said.
The survey findings provide disaggregated data to measure progress and assess gaps on key indicators in numerous thematic areas affecting women and children's lives such as child and maternal mortality, fertility; child health and nutrition; birth registration; adolescents, HIV and sexual behaviour; child discipline and domestic violence, early childhood development; education; and drinking water, sanitation and hygiene, among many others.
Zimstat director-general Taguma Muhonde applauded Unicef for providing support for the MICS survey.
"I would like to commend Unicef for co-ordinating the provision of financial and technical assistance for the MICS without which this survey would not have been possible. The partnership with the government of Zimbabwe is appreciated and I hope it will grow from strength to strength," he said.
Source - newsday