News / National
Mt Pleasant golf course turned into residential stands
13 Mar 2020 at 05:54hrs |
Views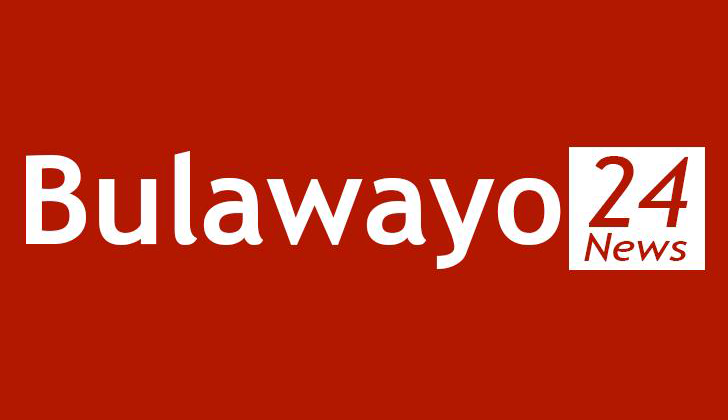 RESIDENTS of Vainona West and Mount Pleasant have voiced concern over the conversion of Mount Pleasant Golf Course into residential stands. Documents in our possession show that 14 stands have already been sold.
At least 402 residents have filed a petition with the City of Harare objecting to the parcelling out of residential stands on the golf course on the basis that it is a wetland that should therefore be preserved.
"We, the undersigned residents of Vainona West, do hereby object to the above change of use of the Mount Pleasant Golf Course to residential stands on the basis that the said piece of land is a wetland and greenbelt.
"City of Harare is imposing a new development without the concern or consultation of the residents or ratepayers. These are proposed medium-density stands that will impact further on the water table. Sewage management will also be an issue," said the residents.
Mount Pleasant Sports Club vice chairperson Mr Phillip Sewera said they had a 10-year lease agreement with the local authority but were shocked to see the land being partitioned into residential stands.
The Mount Pleasant Sports Club, he said, has been leasing the land and protecting the wetland since 1961.
"So in relation to the developments we strongly oppose and cite breach of the standing lease. The club has secured funds for sport developments that will allow community recreation and protection of the land."
Another resident, Mr Mark Bird, thought it might be too late to stop the conversion as council had already sold some stands on the land in question.
"It may possibly be too late, but basically it looks like City of Harare has sold 14 stands on what is the municipal Mount Pleasant Golf Course on which the club has a 99-year lease with 17 years still remaining. I am quite sure this was always intended as a greenbelt or wetland," he said.
Contacted for comment, council spokesperson Mr Michael Chideme said the conversion of the golf course into a residential area was not sanctioned by the local authority.
"Council has not acceded to the subdivision of the land for residential purposes," he said.
Ward 17 councillor Jacob Mafume, under whose jurisdiction the golf course falls, could not be reached for comment as he was said to be in a meeting.
Source - the herald