News / National
1.6 million Zimbabweans need food aid
27 Jul 2012 at 12:35hrs |
Views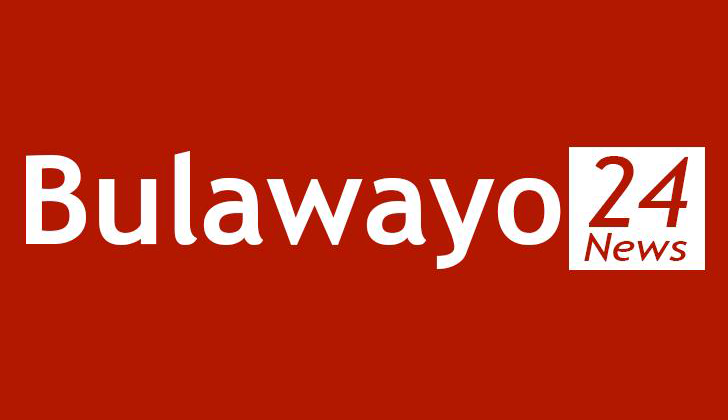 About 1.6 million of Zimbabwe's estimated 12 million people will need food aid during the peak of the dry season due to poor harvests, the UN World Food Programme said on Friday.
The number is 60% higher than the one million who needed food assistance last year, with most of them living in rural areas.
"The United Nations World Food Programme and our partners are gearing up to respond to this large rise in food needs," said WFP country director Felix Bamezon.
"Our field staff are already reporting signs of distress in rural areas, including empty granaries and farmers selling off their livestock to make ends meet."
The WFP said its $119m aid programme, meant to run through to March next year, is facing an $87m shortfall.
The food aid agency said this year's cereal harvest was about one million tons, one-third lower than last year and the lowest since 2009.
"The impact will be felt hardest at the peak of the hunger season, from January to March next year," the WFP said.
"WFP's seasonal assistance programme normally starts in October, but rural people already feeling the effects of the drought."
The "hungry season" is the period when the harvested food runs out, months before the next harvest begins.
Food shortages are being blamed on erratic rainfall and dry spells, limited access to seeds and fertilisers, a reduction in the planted area, poor farming practices and inadequate crop diversification.
The worst-hit areas are the chronically dry regions of southern Zimbabwe.
Once a regional breadbasket, Zimbabwe has been facing perennial food shortages in recent years following a slump in food production blamed partly on President Robert Mugabe's controversial land reforms which saw the seizure of white-owned farms for re-allocation to landless blacks.
The majority of the beneficiaries lacked the skills and means for large-scale farming, and were given little support from the government.
Source - AFP