News / National
Prophet in adultery storm
30 Nov 2019 at 14:31hrs |
Views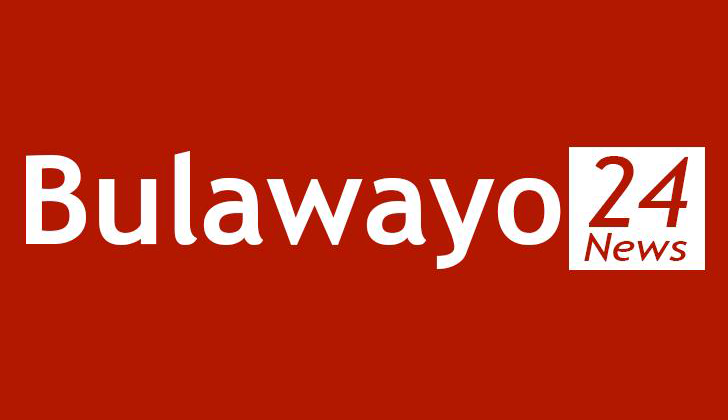 A self-styled prophet from Jahana village in Gokwe under Chief Njelele was dragged to the chief's traditional court after it was discovered that he was having sexual relations with three of his female congregants who are all married.
The man of cloth, Madzibaba Nathaniel Shumba, confessed to having illicit relationships with Tabeth Moyo, Getrude Shangani and Tambirai Mashoko saying he proposed to them.
The matter came to light when the three women's husbands reported the matter to Chief Njelele after discovering that the man of cloth was having illicit affairs with their wives.
Chief Njelele in whose jurisdiction the area falls under confirmed the incident.
"Last week l presided over a matter of a prophet known as Madzibaba Shumba who slept with three married women who are his congregants. He confessed before a fully packed court to having extra marital affairs with the women saying he simply proposed love to them and they agreed," he said.
Chief Njelele said the husbands to the three women reported the matter to him after they stumbled upon various love messages from Madzibaba in their wives' phones.
"The men came to report the matter after they saw love messages that were from Madzibaba Shumba. The women would tell their husbands that they were going to church, each time they had an appointment with the man of cloth where they would have sex with the prophet in church and sometimes in the bush."
Chief Njelele said he ordered Prophet Shumba to pay three head of cattle to each of the women's husbands.
"I ordered him to pay three cows to each man for disrespecting them in such a manner. That means all in all he will part with nine cows.
"I also warned the three women to respect themselves and their husbands by not engaging in extra marital affairs. If they feel that they are not happy with their husbands they should leave instead of engaging in sexual relationships with other men yet they are married," he said.
Source - bmetro