News / National
ZDF to set up innovation hub
25 Nov 2019 at 06:42hrs |
Views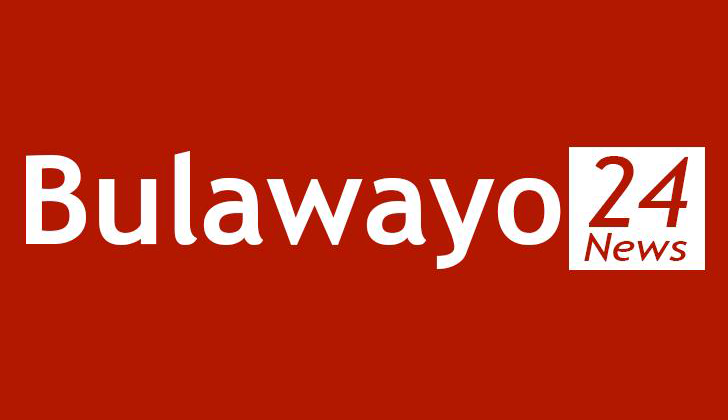 THE Zimbabwe Defence Forces (ZDF) seeks to set up an Innovation Hub at the Zimbabwe School of Infantry at Imbizo Barracks to promote sustainable science and technology education.
Speaking at the graduation of 176 Zimbabwe National Army (ZNA) members at the school on Friday, ZNA Brigadier Training, Brigadier General Ephious Mahachi said the establishment of the Innovation Hub is in line with the organisation's strategic plan of upgrading the School of Signals into a faculty of Electronic Engineering of the Zimbabwe National Defence University (ZNDU).
He said the Hub will provide students with a research platform to equip them with innovative skills.
"It is the Commander Zimbabwe National Army's vision and plan to upgrade the school of signals into a faculty of Electronic Engineering of the ZNDU. The overall intention is that the students will train to attain doctorates from this faculty. It should have an Innovation Hub where students will be expected to conduct research and development of communication hardware and software," said Brig Gen Mahachi.
He said once the Innovation Hub is established, the School of Signals together with the School of Engineering where ZNA members are trained will become affiliates of the ZNDU.
Brig Gen Mahachi said the development is in line with Education 5.0 that will help the institution churn out graduates who have entrepreneurial skills and a capacity to create jobs as opposed to producing employment seekers. He said the Hub and Electronic Engineering programme are part of the army's contribution to economic industrialisation and transformation.
"The innovation Hub is in line with the national agenda and Education 5.0 to produce citizens who can create employment and products that can earn the country foreign currency. The aim of the electronic Engineering programme is to create self-sufficiency," said Brig Gen Mahachi.
He expressed concern over increase in spread of military information on various social media platforms by some members of the organisation, saying it had caused serious national security challenge for the military and other security agencies.
"A lot of negative information is spread on the social media and as professionals in this field you should understand what is going on in this confusion so that you advise commanders accordingly. From within the organisation a lot of information of security nature has been loaded on social media by some of us oblivious of the security implications at times," said Brig Gen Mahachi.
He urged members of the military to create awareness on the advantages and disadvantages of social media and the internet in general.
Among the graduates nine were members of the Zimbabwe Prisons and Correctional Services (ZPCS).
Brig Gen Mahachi commended various stakeholders such as Telone, Netone, The Zimbabwe Broadcasting Corporation (ZBC) Montrose Studios and the Civil Aviation Authority of Zimbabwe for providing industrial exposure to the graduates during their training.
Source - chronicle