News / National
The Mnangagwa led govt has failed
30 Oct 2019 at 14:07hrs |
Views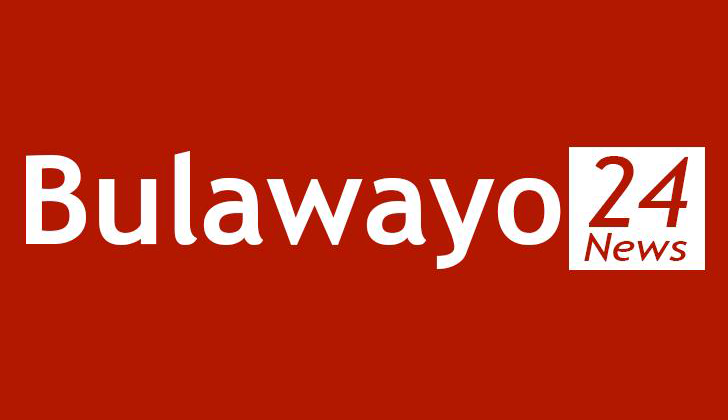 It is a fact that ZANU PF party has failed this nation since 1980, it is also a fact that ZANU PF is known locally for all the wrong reasons, ranging from gukurahundi genocide, government sponsored tribalism and nepotism, killing, unlawfully arrests and persecuting government critics, kidnapping, stealing, corruption and all the known disastrous things against it's on citizens.
In this so called new dispensation, policy inconsistencies, corruption, confusion, looting and government spending spree tops the list of government failure. But it is July Moyo who tops the list of failures in that cabinet and should just resign. We are aware that the army sponsored coup government is responsible for killing peaceful demonstrators last August, we have also not forgotten that eight of MRP members survived death by a whisker at trade fair in the presents of Mnangagwa when they were attacked by ZANU PF militia led by the late lunatic Magura Magura, army, police and cio before they were taken to Brad barracks, we still remember the January massacre by security forces against it's own citizens.
Right now Doctors are on strike, nurses have done that before, as well as junior Doctors all under two years. People are helplessly dying at public health institutions without being attended to. At worst Doctors watch helplessly as their patients die because there are no tools and medication to use. The government is doing nothing about it. We have an armed militia popularly known as " AmaShurugwi" that go about killing, maiming and stealing from people willy nilly especially in places where there are gold mining activities nothing is being done to bring these known thugs to book.
Two years back we visited Inyathi area with MRP President Mqondisi Moyo where we came face to face with the damage caused by these MaShurugwi terrorists. We visited several homesteads, Inyathi hospital as well as a few gold mining syndicates where we were showed several serious injured people some were axed, some stoned, some killed, while others homesteads were burnt by the same people. We were therefore not surprised to read that State security Minister Ncube has been included in the USA sanctions list he deserved it.
The people in and around gold mining areas literally live in fear and the state security would rather protect MaShurugwi than the defenceless communities.
This is the Legacy of the so called new dispensation.
Civil servants salaries have been eroded to nothing, it's so painful to see vendors and gold paners enjoying the luxury of using Taxis while professionals stand in queues for hours for buses just because they can't afford commuter fares.
Judging by government spending, it is fair to conclude that it is not true that the country have no money because of sanctions, what is true is that money is there but we are led by corrupt people who only think of themselves. I don't know how much the government is losing in medical expenses of the presidium in foreign countries, talk less of the presidential hired luxury private jet, recently they spent millions of tax payers money over a flopped anti-sanctions demo. Can we therefore say the government has no money?
There is nothing positive that has happened since these people took over it's all talk, talk and talk but nothing positive is showing. Our people are killed daily by this government, no development, no nothing, nothing has been done to better the lives of ordinary people.
For this reason they must GO.
Cde Mbonisi Solomon Gumbo is a member of MRP writing in his personal capacity.
Source - Mbonisi Solomon Gumbo