News / National
Mrs Mnangagwa leads anti-sanctions march
26 Oct 2019 at 07:31hrs |
Views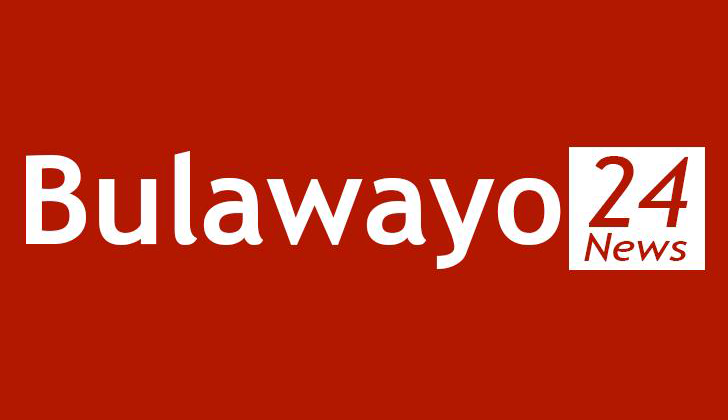 FIRST Lady Auxillia Mnangagwa led from the front during yesterday's march to mark the SADC-initiated anti-sanctions day, walking from Robert Mugabe Square -- the open space behind the Harare International Conference Centre (HICC) -- to the National Sports Stadium.
This was the first time Zimbabwe observed the day, which was declared a public holiday.
The First Lady's passion for the country's economic emancipation through the lifting of sanctions left people, including Government ministers and members of the diplomatic corps awestruck.
Mrs Mnangagwa's participation in the march dovetailed with her speech on Thursday in which she urged women to make a stand against sanctions. She said the illegal economic embargo was hitting hard, women and children, both living and unborn.
In an interview after the march, the First Lady shed tears while narrating how some rural girls were making do with cow dung as a substitute for sanitary pads owing to sanctions which have pushed prices beyond their reach.
"Zvirwere zvichabva mundove iyi no one knows, the girl child is suffering. I have been to various communities around the country, the challenges these communities are experiencing makes my heart bleed.
"What kind of life is this, where are we heading to as a country with this kind of life? We have suffered enough, sanctions must go now," she said, while holding back her tears.
"The people of Zimbabwe have suffered, what wrong did we do to deserve this, if we committed a crime, then they should say it out. Pachivanhu chedu inga tinoti ngozi inopera nekuripwa. We are not fighting with America, but we are saying enough is enough, remove these illegal sanctions."
Source - the herald