News / National
Book Fair to shift focus
25 Jul 2019 at 07:48hrs |
Views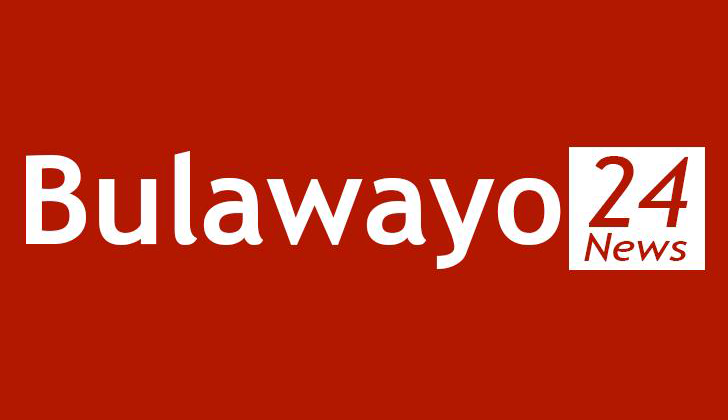 THIS year's edition of the Zimbabwe International Book Fair (ZIBF) will shift focus from its traditional ways of looking at challenges faced by the industry and concentrate on milestones and opportunities achieved in the book sector.
Running under the theme "Footprints of the Book: Milestones and Opportunities" ZIBF runs from July 29 to August 3.
Said ZIBF interim board chair, Memory Chirere: "It is our observation that many previous themes of ZIBF looked at the character and the future of the book in its various forms and looked too at important issues that affect the writing, publishing and sale of books like piracy, reading culture, pricing and the digital character of the book of today," he revealed.
"These, however, tended largely to bemoan the goings on in the book sector in Zimbabwe and Africa since 1980. We tended to be gloomy, consciously or unconsciously.
"It is the association's submission that a theme such as "Footprints of the Book: Milestones and Opportunities", would give ZIBF an opportunity to look back and identify what stakeholders think are the milestones achieved so far, celebrate them as well as point out clearly how and where each milestone was achieved and what opportunities should be exploited to bring back the renaissance as we go into the future," he pointed out.
Chirere reflected on "the boom of the 1980s" which saw the rise of writers likes Dambudzo Marechera, Aaron Chiundura Moyo, Charles and David Mungoshi, Barbara Nkala, Thompson Tsodzo, Cont Mhlanga, Ndabezinhle Sigogo, Tsitsi Dangarembga, Yvonne Vera, Virginia Phiri, Chenjerai Hove, Musaemura Zimunya, Stanley Nyamfukudza and Shimmer Chinodya, among others.
"There was need to go back to the drawing board to find again what facilitated this boom and how it could be triggered again. What, in our estimation have we done well? Where have we faltered and why?" Chirere said.
Since its founding in 1983, ZIBF has consciously striven to bring together writers, scholars, publishers, booksellers, librarians and associated stakeholders to exhibit their works and promote books. It also offers various discussion platforms and workshops to discuss topical issues that affect the book economy in Zimbabwe as well as engage in scholarly discourse on themes that are unique to the Zimbabwean, African and Global condition and experience.
Source - the herald