News / National
Welshman Ncube defends corrupt councillors
24 Jul 2019 at 10:37hrs |
Views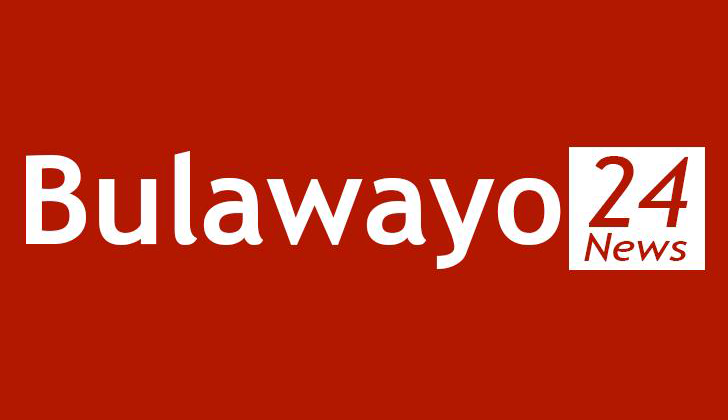 The once darling on Matebeleland people and now the buttress of all joke about position seeking Professors, Welshman Ncube, has warned Bulawayo residents and pressure groups against pushing for a government-appointed commission to the run the city's affairs, describing the move as misguided and a grave mistake.
Ncube likened the push to the 2017 "unconstitutional" overthrow of former President Robert Mugabe.
We never learn. Less than 2 yrs ago some among us were busy cheering & ululating the unconstitutional overthrow of the Mugabe regime & fantasizing that his storm troopers would usher in a new era of democracy & economic prosperity & here we are witnessing Byo repeat same mistake

— Welshman Ncube (@Welshman_Ncube) July 22, 2019
Today a strange coalition of seemingly well meaning residents & organisations are once again cheering & urging July Moyo to do a coup against an elected Council & install an unelected Commission just because we hve bn offended by the actions of a tiny minority of the Councilors.

— Welshman Ncube (@Welshman_Ncube) July 22, 2019
The MDC vice president said "whatever are the mistakes we have made as MDC or as councillors they are all capable of correction and rectification by us within the democratic ethos without inviting a coup government to do a coup against an elected council".
One is easily reminded of the old adage of a drowning man clinging to a serpent. Those who are busy hallucinating that ZPF will appoint a professional Commission 4 Byo will be rudely awakened when they learn that ZPF never hands over any power except to its incompetent self

— Welshman Ncube (@Welshman_Ncube) July 22, 2019
He further noted that after all, the mayor Solomon Mguni had already started the corrective process both on procedural and substantive issues.
"In the circumstances, it is a grave mistake to clamour for a negation of the democratic will of the people of Bulawayo as expressed by them only a year ago."
After all, the Mayor his Worship Solomon Mguni had already started the corrective process both on procedural & substantive issues. In the circumstances, it is a grave mistake to clamour for a negation of the democratic will of the people of Byo as expressed by them only a yr ago

— Welshman Ncube (@Welshman_Ncube) July 22, 2019
Source - Byo24News