News / National
Cops foil attempt to smuggle equipment
11 Apr 2019 at 16:13hrs |
Views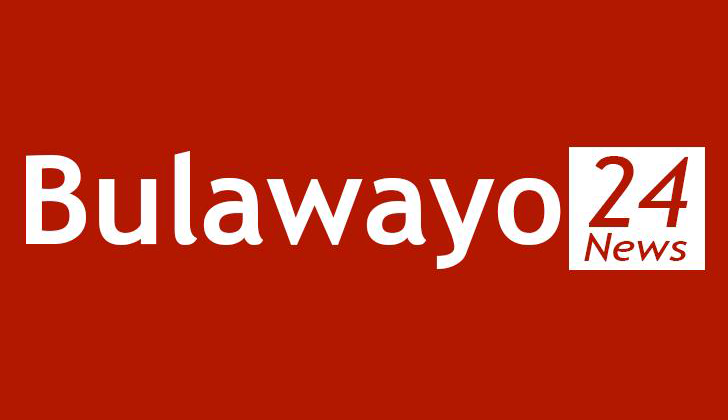 KATIYO tea estate contracted construction concern Mandebvu Construction's employees were convicted of attempting to smuggle an excavator, tractor, trailer and a bowser along Pungwe River from Mozambique.
Two of the companies' employees- Tambaoga Jerenjenje and Enoque Saide - who was driving the tractor that pulled the trailer and bowser - have both been fined $600 after their conviction on smuggling charges.
The duo was convicted by a Mutasa magistrate on their own plea of guilty this week for contravening section 182 of the Customs and Excise Act 23:2.
The construction equipment was forfeited to the State.
Manicaland police provincial spokesperson Tavhiringwa Kakohwa said they got a tip-off that there were plans to smuggle the heavy equipment through the Katiyo Border Post in Honde Valley and when they got to the border, they found the equipment already parked.
Jerenjenje and Saide admitted to having taken the equipment into the country illegally through Pungwe River bed.
"They said they were instructed to smuggle the equipment through Pungwe River by one Graham Taylor," Kakohwa said.
Mandebvu maintenance manager Privilege Matora who is in charge of operations at Katiyo admitted that there were plans to move equipment from Mozambique but was unaware that it was being done ilegally.
The duo faces six months' imprisonment each if they fail to settle the fines.
Source - dailynews