News / National
Huge snake at Mabvuku's mysterious spring
14 Jan 2019 at 22:47hrs |
Views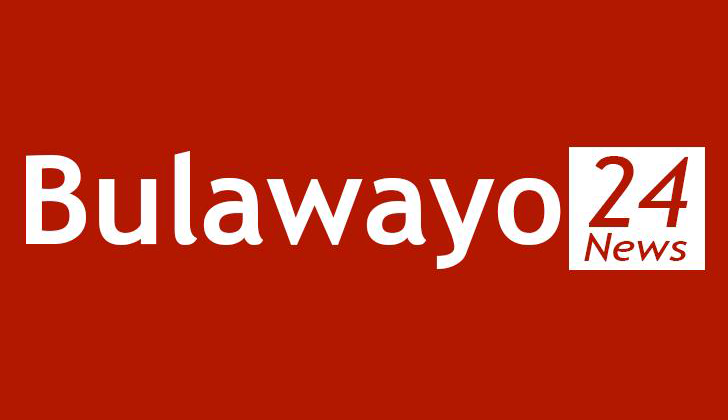 Residents in Mabvuku and Tafara continue to be saved from water crisis by a mysterious spring behind a rock which never dries out.
The area cannot depend on council water as parts of Mabvuku and Tafara have gone for years without tape water.
It is believed the spring is located at an area that was originally habited by the Vashavasha people who were displaced by the Rhodesian government but continues to be guarded by their spirits.
Residents of Mabvuku who are members of Cleveland Action Alliance (CAA), a community based organisation advocating for the conservation of the water tributaries flowing into Cleveland Dam, said there is so much history to the springs hence the need for the maximum protection of the area.
Virginia Mhete a resident and farmer in Mabvuku and also a vlei scout believes the spring is sacred and should be jealously guarded.
"This spring was sacred and is still sacred and had it not been like that, water would have dried up.
"The whole of Mabvuku has always relied on this spring since time immemorial before most residents had constructed wells at their homes but the water remains on the same level," said Mhete.
"These days, strange happenings are being witnessed by people who come here to fetch water and do their laundry.
"A big python is being seen around this area, an indication that someone has tempered with the spring," she said.
"Mabvuku survived the 1992 drought from this spring and continues to survive on this spring to this day because city council has never been consistent in supplying water for the past 20 years or so.
"This place belongs to VaShavasha and people should bear in mind that their spirits continue to monitor this place," added Mhete.
Another farmer and member of the CAA Joyce Gwanzura who has lived all her life in Mabvuku and relied on the spring said the spring plays a pivotal role not only as a water source but heritage site.
"Everyone knows that this place is sacred.
"Environment Africa carried out tests on the water and it was discovered that it was 100% pure water," said Gwanzura.
"Around 1976 and 1978, the city council wanted to protect this area and built a municipal house close by.
"They later demolished the house because every day, the municipal police on duty would wake up with the house surrounded by a snake whose head or tail could not be seen," she said.
Wilson Katende who is a farmer and vlei scout in the area shared the same sentiments with Mhete. Katende normally spends his time manning his fields which are close to the stream such that he see first-hand the mysterious things around the spring.
"I was weeding around 4am when I suddenly heard splashing sounds close to the spring.
"I dismissed the sounds but when the sounds continued I looked up only to see a large python with its head in the grass but the entire body was exposed that is when I retreated," said Katende.
"I have an appetite for guinea fowl so one night while I was working in the field; I saw guinea fowls from a distance.
"When I went to take a closer look, I realised what I had seen were not guinea fowls but a big python and again I decided to back off,"
The snake is believed to be the guardian of the spring and it is alleged that when the snake is angry, no one can use the spring as the snake roams around it until people have left the place.
The constant appearance of the mysterious snake is not the only bizarre incident around the water source as unusual people are alleged to appear around the area during the night.
"Some days, strange people appear wearing white clothes.
"They simply stare without uttering any words and because I live here guarding the fields, I get to see these things first hand.
"Also, those two rocks sometimes appear to be on fire, like someone has started a fire and when morning comes, there will be no sign whatsoever of there having been a fire," added Katende.
Meanwhile, the chairperson of the CAA, Lesley Kagoro has implored the relevant authorities to put in place measures to ensure that the springs and streams are protected not only as tributaries into Cleveland dam but as a heritage site because of its rich history.
Source - hmetro