News / National
Man demands reburial 39 years later
27 Jul 2018 at 07:10hrs |
Views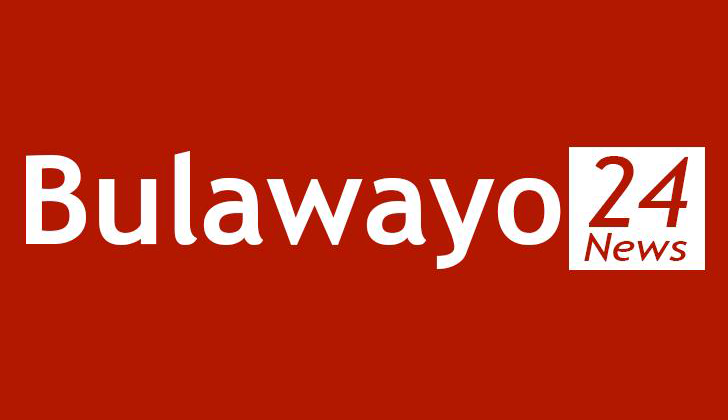 POWER of the dead!
A family from Mwenezi will live to testify about the power of the dead following a disturbing incident where a man who died 39 years ago troubled his son and grandchild demanding a decent burial.
The late Nison Chipetani reportedly appeared to his son Emmanuel Chipetani in a dream ordering him to tell the family that he wanted a respectable burial.
However, when the son told his mother and other family members, they ignored citing that they were Christians and believed that the dead knew nothing.
The dead man, "realising" that his plea was falling on deaf ears, started haunting one of his grandchildren whose father later took the family to task telling them to solve the matter which was affecting his son.
They had no choice but to forget about their Christian beliefs and appeased the spirit of the dead man, giving in to his demands.
He then appeared to his son and led him to a place where they found his bones.
Chipetani said: "My father died when I was young during the armed struggle and at that time he was not given a decent burial.
"Sometime last year, he started appearing to me during my sleep saying I should tell the other family members to do a proper burial.
"When I told my mother and other siblings, they never co-operated saying they did not believe in dead people and it was against Christianity.
"I continued suffering in silence as he kept on disturbing my sleep. After some months, one of my nephews started complaining saying the old man was appearing in his sleep and giving him the same order.
"Fortunately his father understood and he called a family meeting, ordering them to solve the issue before it disturbed his son's education."
Realising that he had pressed the right button and he was finally getting the attention he needed, the dead man started appearing to his son again.
"We engaged a traditional healer who said that my father would lead me to the place where he was buried.
"During my sleep, I was led to a bushy area and while I was walking a python appeared and I ran away. It turned out I had made a mistake as I was supposed to follow the snake.
"On the second day, the same thing happened and I followed until we got to a certain place where I later led my family. We dug and found his bones which we then buried at our family's grave yard.
"Since that day we got peace and the incident left the family and villagers shocked," said Chipetani.
Chipetani's wife Dashina Chauke revealed that the reburial of her father-in-law marked the beginning of good times for the family as blessings started pouring for everyone.
Source - bmetro