News / National
Reverend wants to 'rebuild' Zimbabwe on Christian values
30 Jun 2018 at 07:58hrs |
Views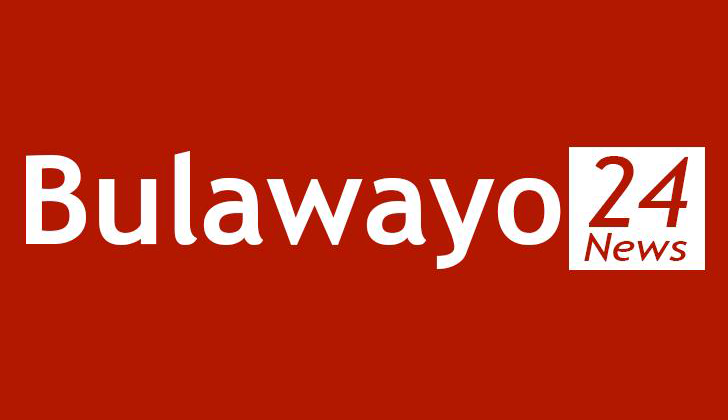 Reverend Washington Chikanga, leader of Rebuild Zimbabwe Party (RZP), says Zimbabwe needs "right vision and right leadership" to change fortunes for citizens.
The 48-year-old clergyman, who is RZP's presidential candidate for the July 30 harmonised elections, insisted that the nation was in distress due to Zanu-PF's vision.
Although he acknowledged that the ideological orientation of the ruling party was crucial in bringing independence to the nation state in 1980, Rev Chikanga said the reconstruction and harmonisation of internal relations required a new vision. He said he offered his Right Vision and Right Leadership Manifesto as an alternative philosophy to what he termed "a revolutionary mindset".
"Our vision is premised on Christian values and principles, which makes our party strong on the principle of constitutionalism and the upholding of the rule of law," he said.
"The Rebuild Zimbabwe Party is a Christian nationalistically oriented political party.
"It is not an opposition political party, but a Christian nationalist party, seeking to unite Zimbabwe under the banner of Christ Jesus' love and peace."
The former Reserve Bank of Zimbabwe employee, who is a lifelong member and pastor in the United Methodist Church, US, where he had been for 11 years, before coming back in 2011, declared that the revolutionary vision had outlived its time.
"I am offering the nation of Zimbabwe a brand new vision, which is anchored on the ideology of Christian nationalism, an ideology that will bring genuine national healing and reconciliation to our nation; an ideology that fully recognises the sacredness of human life, is values based and people centred.
"Ours is an ideology that will uproot institutionalised corruption, thereby bringing in an era of restorative justice and biblically based righteousness; an ideology that will bring moral and economic restoration to our nation, bring a leadership practice that is based on servant leadership as it is taught and exemplified by Christ Jesus, the founder and head of His faith and a vision that will bring Zimbabwe to the practice of constitutionalism and the upholding of the rule of law."
A holder of two master's degrees in Divinity and Liberal Arts (Leadership and Administration), from Phillips Theological Seminary, Tulsa, Oklahoma, and Oklahoma City University in US, respectively, Rev Chikanga expressed conviction that his vision and leadership philosophy will create a stable and conducive environment that will attract investors.
"Our manifesto hinges on Christian principles that seek to bring moral and economic restoration to Zimbabwe, and halt the crippling effects of the revolutionary mindset that is inhibiting our nation from progressing," he said. "We seek to bring a corruption- free environment that recognises the essence of love and hospitality to our nation, so that we become part of the community of nations; thus ending the isolationist policy of revolutionaries."
Rev Chikanga acknowledged that the playing field was level, but bemoaned lack of financial resources and limited media coverage.
"The playing field is even," said Rev Chikanga.
"The absence of violence and intimidation and free access to the electorate constitute, among other things, an even playing field in my view.
"Only lack of resources and lack of media coverage are the major challenges as they are inhibiting our efforts as a party."
Rev Chikanga said his rootedness in biblical teachings of love, peace and harmony were his guiding principles in committing to peace.
Source - the herald