News / National
Sandra Ndebele endorses Mnangagwa
02 Jun 2018 at 15:56hrs |
Views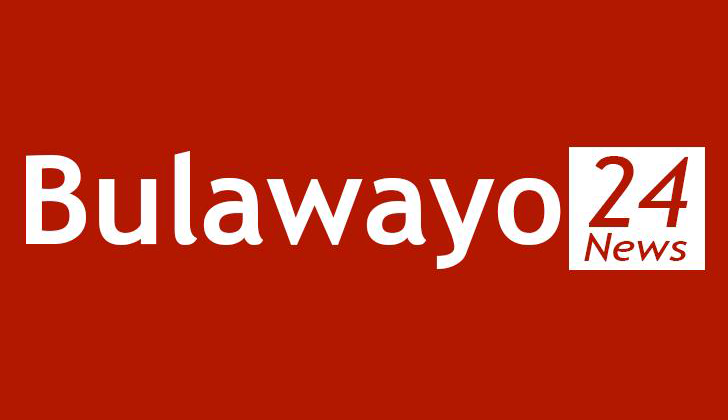 Musician Sandra Ndebele, seems to have endorsed Zanu-PF and its presidential candidate, President Emmerson Mnangagwa, as she appeared at the party's youth convention in Gweru on Thursday where she spoke on behalf of artists.
Introduced as "Cde", Ndebele responded by chanting the Zanu-PF slogan "ED-PFee" before thousands of Zanu-PF supporters.
She went on to praise and lobby Mnangagwa to solve challenges that are affecting the arts sector which include piracy, women abuse and culture policy among other issues.
She said although government had done well in promoting local content, the artists were still being neglected.
Ndebele, however, unlike other speakers at the event decided not to wear the party regalia but donned a green blazer that blended with the regalia.
In response Mnangagwa said he had forgotten that the diva still existed. "We heard from the arts sector, we will support the arts, though Sandra Ndebele, we had forgotten about you."
Arts analyst Cont Mhlanga once told the Daily News musicians who choose to push a certain political party's agenda should tread carefully.
"Whenever a musician takes a side it means he or she has divided his or her fan base into two or three.
"Once a musician aligned him or herself to a political party it means then the musician should only hold live concerts in areas where that particular political party has strong support," he said in a previous interview with this publication.
Source - newsday