News / National
'Cop leads housebreaking gang'
02 May 2018 at 07:00hrs |
Views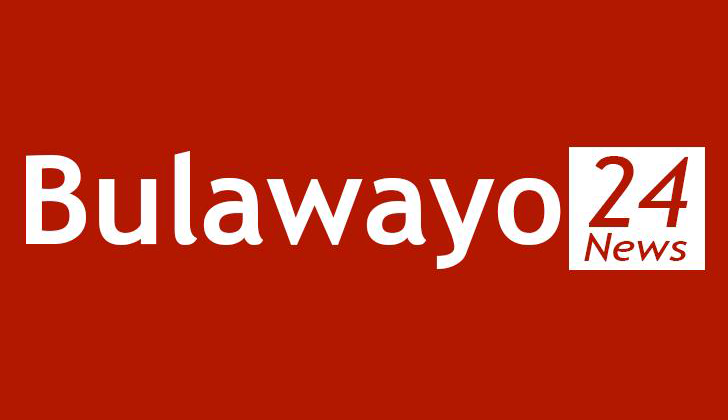 A POLICE officer from Bulawayo was allegedly recruited by a housebreaker that he had arrested and later became the mastermind of a gang of four that broke into seven houses where they stole property in Nkulumane suburb.
Desire Duvai (32), who is a police officer at Nkulumane Police Station, allegedly arrested Wisdom Musundire (19) who bribed him with $100 and a Samsung Galaxy phone.
A court heard that Desire on being told there was easy money in breaking, entering and stealing from premises, recruited his younger brother Danford Duvai (26) to join Musundire and Takura Mugomo (27) in stealing from residents.
The quartet allegedly went on a house breaking spree from February, which was halted following their arrest last week.
They were not asked to plead when they appeared before Western Commonage magistrate Mr Lungile Ncube on Monday facing seven counts of theft and unlawful entry with Desire facing an extra count of criminal abuse of power.
The magistrate remanded each of them out of custody to May 15 on $50 bail.
He ordered the suspects to report to Western Commonage Police Station everyday.
The court heard how Desire allegedly solicited $100 and a Samsung galaxy phone from Musundire after he had caught him stealing and the two started working together to commit many crimes.
The four allegedly stole five car batteries, a laptop and a mattress.
The State, which was represented by Mr Dan Ndebele in the initial bail hearing, had opposed Desire and Musundire's bail applications but had not opposed Danford and Mugomo's applications.
"Desire is not only accused one in this matter but he is a police officer at Nkulumane Police Station. It is worth noting that he appears in all four records, the totality of that is that he is the mastermind, principal and brains behind these cases," said Mr Ndebele when the matter came for initial bail hearing.
"He abandoned his mandate as a police officer and became a criminal. Desire's relationship with Wisdom who was wanted by police for a long time shows that Desire fed him information on how to evade the police. This made it difficult for police to arrest Wisdom. Also some of the stolen property was found at Desire's house after he was implicated by Wisdom. At the police station, Desire is a danger and outside he is a criminal; the only place for him is jail until the matter is finalised."
Desire was represented by Mrs Sharon Padera of Pundu and Company Legal Practitioners.
Mrs Padera disagreed with Mr Ndebele saying the reasons given by the State were not compelling enough to deny her client bail.
"Accused persons must be admitted to bail unless if there are compelling reasons such as likeliness to abscond, likeliness to commit crime and interference with witnesses and the State did not mention these," she said.
Prosecuting Mrs Ndlovu said on an unknown date in December last year, Desire Duvai unlawfully misused his power as a police officer to solicit a bribe in the form of a Samsung Galaxy cell phone and $100 from Wisdom Musundire in order not to arrest him for a charge of unlawful entry and theft.
"Since February this year, Desire, his brother Danford, their new accomplice Musundire and Mugomo stole five car batteries. Also on February 25, Desire and Musundire broke into a house in Nkulumane and stole a Lenovo laptop and a mattress.
"On February 28, the mattress was recovered outside the complainant's house. On April 14, police acting on information received arrested Musundire who after interviews implicated Desire as his accomplice."
Source - chronicle