News / National
'We do not use juju to woo men'
14 Apr 2018 at 12:15hrs |
Views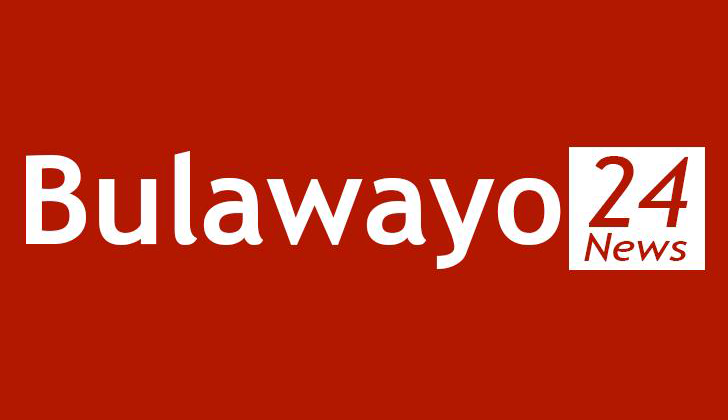 TALL tales are peddled that sex workers dabble in the occult and depend on traditional medicine popularly known as juju or muti to attract clientele. This has, however, been rubbished as not true by the ladies of the night, who said the job is more like a game of chance.
NewsDay correspondent, Sharon Sibindi (SE) caught up with Barbra Moyo (BM), who spoke about her adventures and experiences in sex work. Below are excerpts of the interview:
SE: Who is Barbara Moyo?
BM: I am a female aged 41 and a proud sex worker.
SE: When did you start being a sex worker?
BM: I started sex work in 1998 and have been one for 20 years.
SE: What challenges have you faced and how do you manage the challenges?
BM: The challenges I face in sex work include police brutality, abuse by clients and other forms of violence. I have managed these through being a sex workers' activist and am now empowered with knowledge. I also have more information on human rights issues.
SE: What led you to become a sex worker?
BM: I was orphaned at an early age and I needed a way to make ends meet. Things were tough and I needed also to take care of my siblings since I was the first-born child and had no source of income. Then I decided to become a sex worker.
SE: How is the family taking it? How many children do you have?
BM: My family does not know that I am a sex worker. I have four children that I take care of through my work.
SE: Does the community respect or accept you?
BM: Only the sex worker community knows that I am in this profession and they appreciate me and my work. Somehow, I am a role model to them. I earned their respect by always being there for them at all times.
SE: What is the difference between a sex worker and a prostitute?
BM: A sex worker is someone who sells sex in exchange of money, goods or services, while prostitution is just sleeping around with different men and getting nothing in return.
SE: What happens when you get a client who comes with a lot of money and decides to have unprotected sex?
BM: I do not agree to have unprotected sex no matter how much money the client has.
SE: How far true is that sex workers use juju or muti to attract men?
BM: This is not true. We do not use juju. It's more like a game of chance; you can go home with loads of cash or nothing at all.
SE: Don't you guys fight over clients?
BM: Yes, we do fight at times if the client pays well.
SE: Your parting shot?
BM: Be true to your work and never be taken for granted because you are a sex worker. Sex work is a profession just like any other. For me to be where I am with my children and siblings it is because of sex work. My children are in university because I work hard for them. So it is good to always believe in yourself.
Source - newsday