News / National
Families 'dump' relatives at Ekuphumuleni
08 Apr 2018 at 09:28hrs |
Views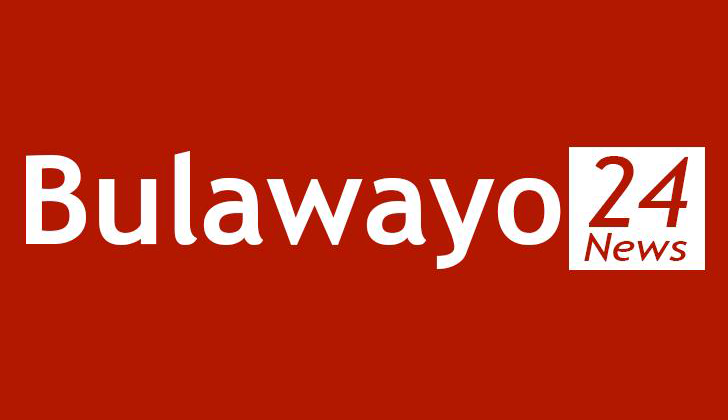 HALF of inmates at Ekuphumuleni Geriatric Nursing Home in Bulawayo are reported to have been abandoned by their families that do not provide anything for their upkeep amid revelations that services at the institution are being crippled by financial difficulties.
This was revealed last week, during an Easter Holiday donation ceremony, organised by Enlightened Christian Gathering Church (ECG) held at the home. Ekuphumuleni houses 45 elderly people, from various backgrounds who are required to pay $100 monthly for their upkeep.
The nurse in charge, Ms Sithabile Ncube said most of the patients were enrolled at the home by their families for various reasons, with the main one being the need for constant care and attention.
"Inmates are brought in by their families. All inmates are required to pay $100 a month for their upkeep but some, or rather most of them have been abandoned here and the home is struggling to keep aloft," said Ms Ncube.
She said the home had over the past years made fruitless efforts to locate some of the inmates' families.
"Some of these inmates have been dumped here and it is difficult to locate their families, as they would have not provided truthful or valid information about their residence," said Ms Ncube.
She said the home was appealing for assistance in locating somae of the inmates' families, as the institution was struggling to take care of them.
"It is hard to operate under such circumstances, also given the economic crisis we are faced with as a country.
"We are therefore appealing for assistance in finding some of our elderly people's families, as they are in arrears.
"The home has various operational costs such as basic maintenance and also staff wages," she said.
Of the 45 inmates housed at the home 15 are male and 30 females.
"Most of these inmates need special care and treatment. They are on different types of medication, which require funds to acquire.
"It is quite difficult to maintain operations here, but we do manage to get by through the efforts of various well-wishers," said Ms Ncube.
Last week ECG donated groceries to the home in an effort to raise awareness about caring for the elderly, while also celebrating Easter.
Groceries donated include mealie-meal, cooking oil, different flavoured drinks, toiletries, bedding and clothes.
The church also pledged to deposit $300 every month into the institution's account to assist in its operations.
Ekuphumuleni was established in 1983, after it was discovered that there was a need for old people's homes.
Source - zimpapers