News / National
Bob and Grace a hit on stage
01 Apr 2018 at 07:55hrs |
Views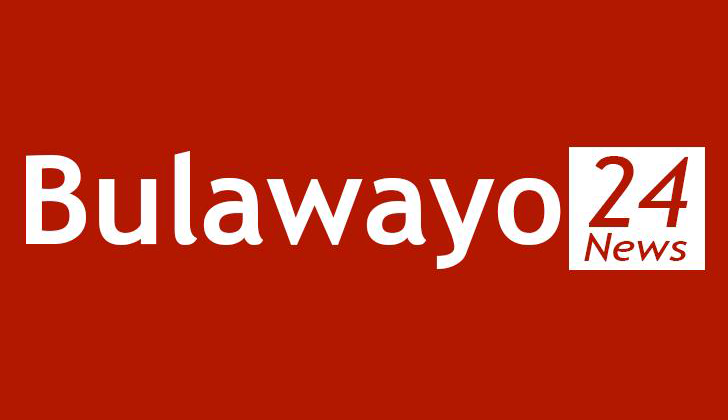 Vice-President Mnangagwa has been ousted. Other senior members of Zanu-PF have also been kicked out, and more purges are coming.
The condescending first lady is writing and rehearsing her speech for the final youth interface rally in Harare, where she intends to gloat about her "firing of Ngwena" and her unstoppable rise to the "iron throne".
This is "Operation Restore Regasi", a theatre production that has had audiences captivated despite its unusually long 90-minute run time.
An "insane" Grace Mugabe, played by the talented Carol Magenga, is in her full element, harassing staff at Blue Roof and preparing for her big day.
But things take a dramatic turn.
Robert Mugabe (Khetani Banda) walks in with General Constantino Chiwenga (Charles Munganasa) and everything begins to go downhill for the Mugabes.
We always knew that the journey to Robert Mugabe's resignation as President of Zimbabwe would make great material for performing artistes.
And "Operation Restore Regasi" does not disappoint.
The pulsating play from Masvingo's Charles Austin Theatre has a cast of 10 - somewhat of an overkill as five could have taken up double roles.
But kudos to playwright and director Munganasa for his artistic take on the story of what transpired when the military initiated Operation Restore Legacy in November 2017 to arrest a deteriorating national security situation.
Focusing on events that took place at the Blue Roof, Robert Mugabe's private residence in Harare, as opposed to what was happening behind closed doors in Government offices, the storyline is rib-tickling and delivers creativity of the highest order.
The play shows how age affected Mugabe's operations as President of Zimbabwe, showing an absent-mindedness that has become even more pronounced now that the former leader does not have handlers to shield his gaffes from the public.
In "Operation Restore Regasi", Mugabe is shocked to discover that he had actually fired Mnangagwa - and that is something that really came out in November last year.
He also struggles to appreciate the fact that people no longer back his rule, as the greedy criminals around him, and his wife, feed him delusions of popularity.
Then there is an artistic take on Grace trying to stop the military intervention by unsuccessfully trying to first bribe, then seduce General Chiwenga.
Though there are many other thrilling and hilarious aspects of the play, one of the most memorable parts is of Mugabe consulting a sangoma, who instead of assisting him tells him that his time is up. Mugabe beats up the sangoma.
The witty play would not have been a success had the actors failed to articulate their roles.
Two key players in the play are Khetani Banda and Carol Magenga, who play Robert and Grace respectively.
The two were brilliant throughout, and their ability to interpret the roles is simply remarkable. It would not be shocking if they both scoop National Arts Merit Awards for best male and female actors.
Another element that cannot go without mention is the set design, which is of a standard rarely seen in local theatre productions.
Source - Sunday Mail