News / National
Mugabe backed NPF vows poll triumph
19 Mar 2018 at 07:00hrs |
Views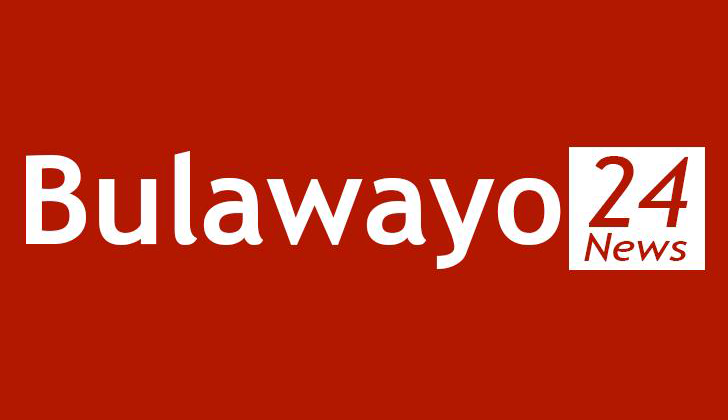 NATIONAL Patriotic Front (NPF) spokesperson Jealousy Mawarire has denied assertions the new Zanu-PF offshoot was a grand strategy by disgruntled Mugabe loyalists to divide the ruling party's vote in elections due this year.
In an interview with NewZimbabwe.com over the weekend, Mawarire denied the formation of a new party was any cheeky attempt by the G40 faithful to pull the rug from under the feet of the new rulers.
The former journalist said all political parties had an equal opportunity to sell our manifestos, programmes and policies to voters insisting those that appeal more should earn a passage to State authority.
"What people should be talking about, rather than this unproven and non-empirical hypothesis about dividing votes, is how the Junta is making it difficult for political parties to campaign freely using 2,000 soldiers it has deployed in every one of the 1958 wards throughout the country.
"We should be talking of the effects of the coup on free expression, the constriction of democratic space through the illegal usurpation of civilian power by the military and the fallacy and dangerous optimism being sold by the Junta that the coup government can run free and fair elections."
"We formed NPF to contest and win elections and we wonder where the idea of dividing votes comes from. If we are dividing votes, who is multiplying them?" Mawarire said.
"People should disabuse themselves of this idea that some people or parties own votes that can be divided. The 5.3 million voters are available to every party that can sell itself to them."
NPF is the brainchild of former Zanu PF officials linked to the now banished G40 camp, which was once involved in a fierce tussle for party control with then Vice President Emmerson Mnangagwa's camp.
Source - newzimbabwe