News / National
Mnangagwa's constituency targets 650km road upgrade
15 Mar 2018 at 05:59hrs |
Views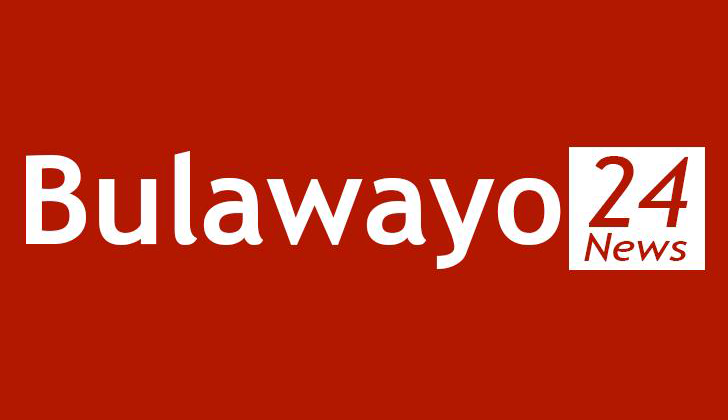 Zibagwe Rural District council is targeting to rehabilitate 650 kilometres of its road network this year using funds from the Zimbabwe National Roads Administration.
In an interview, the council's chief executive Mr Farayi Machaya said the local authority got $500 000 from Zinara, which he said was enough to cover half of the council's entire road network.
He said Zibagwe had a road network that covers 1 309km.
"This year we have a slightly improved allocation from Zinara of $500 000 and the money is enough to cover about 50 percent of our road network," said Mr Machaya.
"According to the latest survey, we have a road network covering a total distance of 1 309km in Zibagwe and the funds from Zinara can help us rehabilitate and maintain about 650km of that."
Mr Machaya said the local authority had since floated tenders while rehabilitation of the roads had started.
He said they had so far done 70km of grading and gravelling of the targeted roads.
"Some of the targeted roads that will be gravelled and graded include Zhombe-Empress Road, which is about 41km of gravel. We also have Python-Gove Road (21km) to be rehabilitated," he said.
Mr Machaya said the incessant rains that the country had been receiving of late left a trail of destruction, with most roads needing routine and periodic maintenance.
He said the local authority would also use the Zinara funds to rehabilitate Shungu Bridge, which was destroyed by the rains.
"All in all we have five projects that we are working on using the funds from Zinara. These also involve that construction of two bridges, Shungu Bridge and Sikabela Bridge," Mr Machaya.
Source - zimpapers