News / National
'My performance wasn't for Mugabe'
09 Mar 2018 at 06:39hrs |
Views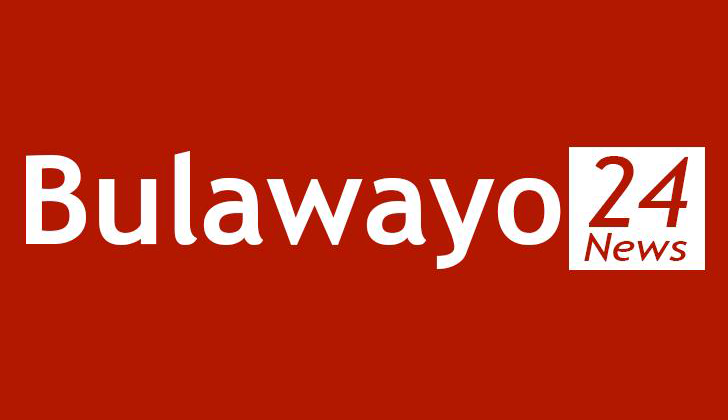 SOUTH African songstress, Winnie Khumalo has said her performance alongside Uhuru at the Youth Presidential Interface Rally in Bulawayo last year was not meant for former president Robert Mugabe, but her fans.
In a recent interview with Southern Eye after The Winnie Khumalo Live in Concert show at The Venue in Harare, the songbird said the performance at the rally was meant for her fans.
"I was here to work. It was not for the President. It was all about for my fans. I am not a politician so I leave politics to the politicians," she said.
Khumalo staged the Bulawayo show at a time when she was recovering from surgery to remove an abscess that had developed in her backside.
During the Harare show, Khumalo put up a sterling performance, as she brought the house down with her energetic performance, where she shared the stage with AfriCherry, Brian Kadengu and wheel spinner Reverb 7.
She urged female musicians to have confidence in their work and strive to work with upright people to avoid the abuse that was prevalent in the music industry.
"Female artistes must believe in themselves and not sacrifices themselves for anything because if they do that the next person, who is better will take over because you did not deserve it as you did not do it in a right way," she said.
"Do things the right way. You have to believe in yourself, be dedicated and be humble all the time as perseverance is needed," she said.
Khumalo said working with the right people helped her avoid such negative experiences.
She said despite the male dominance in the industry, female musicians were doing their best to prove their mettle.
"There are issues of favouritism in South Africa, as other artistes are being sidelined. All the tenders are given to the same big names all the times, which is very unfair, I am trying, as a woman, to speak out against such issues," she said.
Source - newsday