News / National
Peace & Reconciliation Commission staffed with people from Matabeleland North only
10 Jan 2018 at 05:32hrs |
Views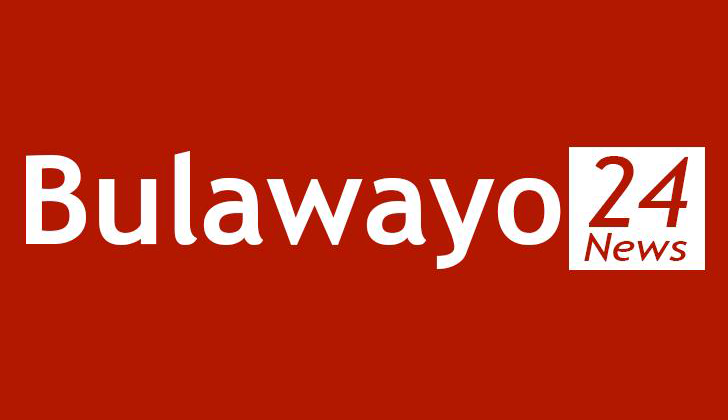 THE National Peace and Reconciliation Commission, which was given legal underpinning by the recent gazetting of the enabling law, says it will work hard to leave a legacy of unity, tolerance and national healing as it kick-starts its work.
The eight-member Commission, appointed in 2014 by former President Robert Mugabe, says its hands had been tied as it had not been gazetted into law. It says it has been conducting research. In a statement, deputy chairperson of the National, Peace and Reconciliation Commission, Mrs Lillian Chigwedere, said peace and tolerance were required to redress past misdeeds.
"As a peace Commission, we want to leave a legacy of a peaceful, reconciled, tolerant and cohesive nation that continues on the healing trajectory ad infinitum. This requires an open dialogue in which past hurts and divisions are addressed in an atmosphere of peace and tolerance.
"The ultimate role of the NPRC is to facilitate the process of healing and reconciliation, post-conflict justice, prevention of conflicts and disputes arising in future and promotion of sustainable peace," said Mrs Chigwedere. She said the Commission had been invisible as it was waiting for enabling law.
"At the time of swearing in, there was no legal instrument for the Commission to delve into its real programming work or mandate. This might explain the invisibility of the Commission — a concern repeatedly echoed by most of you here and others at large," she said.Mrs Chigwedere said the Commission had been working on its mandate behind the scenes and would soon present its findings to Parliament.
"While the Commission seemed invisible, it was not idle; we were engaged in the preparatory work to ensure that we are ready to serve the nation once the law was in place for this. We are thankful to UNDP's support; through this support, we engaged in in-depth capacity enhancement activities focusing on team building, developing a common understanding and interpretation of our mandate, developing general regulations, organisational and operational structures and systems during this period. We also got the opportunity to learn from other experiences within the continent, while appreciating the efforts by peace building actors in our country," she said.
"With the Act now in place, we are seized with finalising the general regulations to be submitted to Parliament shortly."
Mrs Chigwedere said the Commission was guided by values of integrity, honesty, openness, accountability, responsiveness, inclusivity, gender sensitivity to disability and diversity, respect for the truth and human dignity for all. She called on Zimbabweans to join hands with the Commission to achieve its intended goals.
"The adage that it takes a village to raise a child . . . means the Commission cannot go it alone. We perceive this as a process and therefore a journey that we hope you can all embark with us. We are aware that each community has its own needs and priorities in relation to the mandate of the NPRC.
"We implore the whole nation to journey with us on this noble cause. Once again allow me to reiterate that this process is a journey that will call for collective effort and commitment," said Mrs Chigwedere.
"It will require our patience and unwavering support. That means, there are (no) spectators on this journey. Everyone is an actor with the goal of achieving peace and reconciliation for our country."
She said in the spirit of inclusivity and the desire to ensure ownership, they would first convene consultative fora with citizens, key stakeholders in all the 10 provinces to gather views on priorities to inform the NPRC's strategic envisioning process.
"This will then be followed by a national convergence and dialogue on reconciliation leading to the strategic planning process. The goal is to ensure that the NPRC's strategic priorities are informed by the needs and aspirations of Zimbabweans. We shall aspire to inform you on a regular basis on the activities of the Commission," said Mrs Chigwedere.
The Commission lost its chairperson - Mr Cyril Ndebele - who passed on in October 2016 and it now awaits the appointment of his replacement. The other commissioners are Patience Chiradza, Choice Ndoro, Charles Masunungure, Geoffrey Chada, Leslie Ncube and Godfrey Chekenyere.
Source - online