News / National
Analyst raps deputy finance Minister over airport $15m loan deal
11 Dec 2017 at 11:21hrs |
Views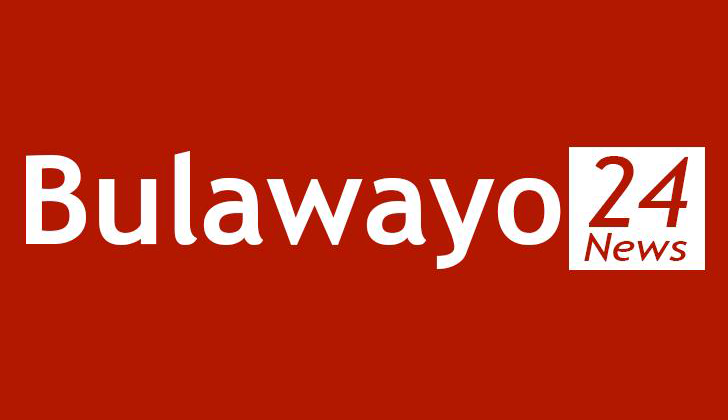 An analyst Tendai Njila has expressed skepticism over the government acquired loan of $15 million for the upgrading of the Harare International Airport which deputy minister of finance Terence Mukupe boosted about on social media as one of the first deals which the government engaged on after the installment of the new government under President Emmerson Mnangagwa.
Njila said Mukupe once told him to run for office because he had replied to something about dark politics which he had posted.
"I don't know what dark politics is, but I know everything is political-its all about deceit and the intended outcomes. This HPC you are talking about today has been at University of Zimbabwe for more than 2 years now, and I do not see the benefit of this US$15m project to me and the populace at large. How many times does it need to be set up by the way? And this airport business, does it mean we are going to benefit immensely from these upgrades? Is it going to improve business travel to Zimbabwe (If at all business was being stalled by lack of the said upgrades)?" he said.
"To me it sounds very selfish and inconsiderate on the part of the law makers, a misplacement of priorities...how can you talk of "finally building the new parliament" at this point in time when everyone wants to hear about industries reopening, health sector upgrades (or total revamp), educational innovations for national development, transport infrastructure and of course cash in the banking and day-to-day systems, to name but a few of what I think are major concerns as opposed to a cozy building for a few people who are supposed to have these issues at heart. These so called Mega Deals, who do they benefit in the end? Is this the dark politics of things (which to me sounds like the "Trojan Horse" myth/story in which something is presented as beneficial yet it is highly destructive)."
He said everyone knows that no one gets "rich" from a misused loan, only the lender benefits.
"I hope you get my concerns, Hon Mukupe. I used to admire your works, and I don't want to change this," he said.
In response Mukupe said Technology moves and computer speeds keep changing.
"You might not appreciate the facility but take a trip to the UZ as have discussions with academics who carry out research in the various branches of physics, applied mathematics, geo information systems and you will appreciate the investment," Mukupe said.
"One practical example is find out how the weather patterns are modeled which are then used for planning purposes against natural disasters and things like droughts.... This is an investment we will always need to do for the sake of enhancing our research and modeling capabilities."
Source - Byo24News