News / National
Euphoria after news of Mugabe's resignation
22 Nov 2017 at 05:56hrs |
Views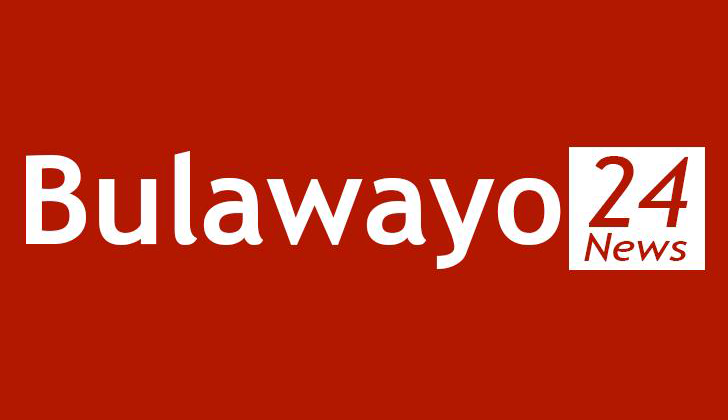 WILD cheers erupted in Bulawayo late yesterday afternoon as news spread that Mugabe had finally resigned as the country's leader after 37 years in office.
Residents broke into song and dance, with motorists sounding the horns of their vehicles as they celebrated the end of Mugabe's political career.
Mugabe resigned as the country's leader after Zanu-PF recalled him as its First Secretary on Sunday and gave him an ultimatum to resign by midday Monday, or risk impeachment.
The deadline came and went and the impeachment process started yesterday afternoon and terminated a few hours later after he resigned.
The news about his resignation was greeted by wild celebrations, with a euphoric atmosphere engulfing the City of Kings.
That kind of atmosphere is usually experienced in Bulawayo to mark the beginning of a new year. However, yesterday's cheers were the sort that was never experienced in decades.
Only those who saw the dawn of Independence in 1980 could make a comparison.
A Chronicle news crew moved around the city and observed scores of people in jubilation over his departure as head of Government.
Some converged at the statue of former Vice-President Joshua Nkomo at the corner of Eighth Avenue and Joshua Mqabuko Nkomo Street.
"Nkomo's statue is a symbol of the country's struggles. He was called Father Zimbabwe for a reason. Hence I'm here to celebrate that President Mugabe is gone at his statue. Today we are seeing a new era, the country has been liberated, I never thought this day will come," said Mr Michael Dube from Gwabalanda suburb.
Residents who were at the statue sang the national anthem saying it was the only true way of celebrating their new-found "Independence."
Mr Owen Ndlovu who resides in the city centre said it was his hope that Mugabe's departure will open a new window of opportunities.
"I'm excited that President Mugabe has resigned. I've acquired honours and masters degrees but do not have a job. His departure is a victory for me. I don't care who takes over from him but that he is gone is good enough for me," said Mr Ndlovu.
One of the city's entertainers, Dj Liz said the resignation of Mugabe was an early Christmas gift for the country.
"This is an unplanned party but we know that people are going to be celebrating tonight. I'm going home and will be back in town to celebrate. This is an early Christmas gift that I've long longed for," said Dj Liz.
Mr Simbarashe Mudarikwa from Pelandaba suburb said he was excited and believes that the next President has a mammoth task to put the country's economy back on track.
"We are at a crossroads but more importantly the next leader has a duty to ensure that our country's citizens don't spend their nights queuing for money at the banks. Our road infrastructure is in bad shape. The new president whoever it will be should win the hearts of people by being progressive, developing the country and ensuring that he defends human rights," said Mr Mudarikwa.
Source - chronicle