News / National
Zimbabwe fails to ratify AU Convention on Democracy, Elections and Governance
07 Feb 2012 at 11:49hrs |
Views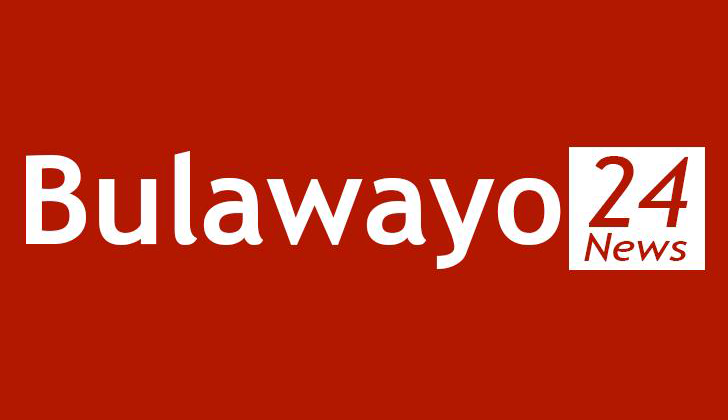 Zimbabwe's failure to ratify the African Union (AU) Convention on Democracy, Elections and Governance betrays its intentions on good governance especially in the face of elections, legal experts and political analysts have said.
The convention, to come into force for states which are part to it on February 15 following its recent ratification by Cameroon, gives the AU power to take action in case of an unconstitutional change of government in one of its member states.
Ratifying the Charter by Zimbabwe would have meant in principle that the citizens, through the government, can easily seek recourse on disputed elections through avenues provided by the AU and its subsidiaries, experts said.
Acting director of programmes, democracy, and governance of the Institute for a Democratic Alternative for Zimbabwe (Idazim), Joy Mabenge said Zimbabwe's failure to ratify, let alone sign the convention shows the irony associated with Zimbabwe's current complex transitional process.
"On one hand, there is commitment by the three main political parties through the Global Political Agreement (GPA) for democratic reforms towards a free, fair and undisputed election. Yet the country cannot even append a signature to binding treaties that ensure that there is adherence to the promotion of democracy, free and fair elections and good governance," he said.
Mabenge added: "The GPA, itself a product of a disputed, violence ridden election, is meant to deliver a free and fair election, with Southern Africa Development Committee (Sadc) and the AU as guarantors of not only the implementation of articles and clauses of the GPA but its logical conclusion â€" a free and fair election."
The Convention was adopted by the AU heads of state and government on January 30, 2007 and has now been signed by 38 out of 54 African states, but ratified by only 15.
Zimbabwe has neither signed and ratified, nor acceded to the Convention.
Lawyer and former Deputy Minister of Justice, Jessie Majome said it is worrying that Zimbabwe has not ratified the instrument as everything about it is in good faith.
"It is appalling and a disgrace that Zimbabwe has not ratified such a critical instrument. It is an important charter whose implementation would promote peace for political transition and good governance," Majome said.
"Moreover, the standards have been set from an African perception, there is no excuse why Zimbabwe as an Afrocentric country would shun from it," she said, adding that it raises posture for Africa which has been regarded as a politically unstable continent.
Since last year, there have been serious political clashes in most African countries and beyond, leading to civilian riots and violent clashes that have led to the toppling of some long time leaders.
The unrests started in Tunisia and spread to other Arab nations like Egypt and Libya.
Ivory Coast's Laurent Gbagbo is now facing war crimes charges, murder and rape at the International Criminal Court. To add to the list is also Darfur and Madagascar.
Analysts said interestingly the Charter is the only international convention that dares to take up the sensitive issue of democracy while other treaties prefer to stick to human rights principles or anti-corruption measures.
Furthermore they said it is a lost opportunity for peace loving Zimbabweans who want their country to remain relevant and active in regional and international politics through commitment to such conventions.
However, former ambassador to China, Chris Mutsvangwa said ratifying it would be opening up to the influence of foreign powers' ideals of democracy.
"No foreign governance will come and influence African governments, and there is nothing more I can comment on that," he said.
Source - Daily News