News / National
Mugabe hammers G40, Mnangagwa camp
09 Sep 2017 at 21:20hrs |
Views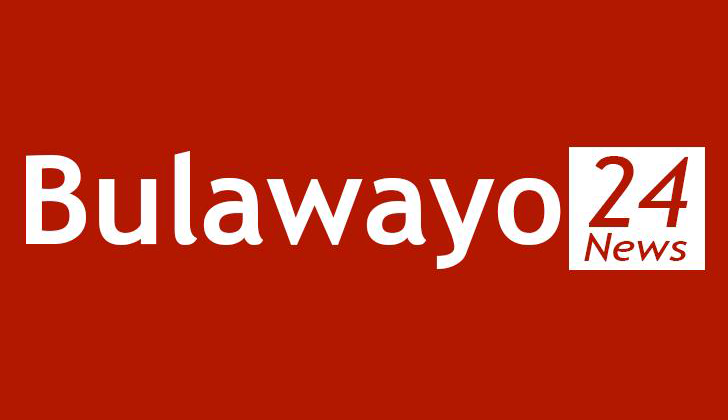 President Robert Mugabe has slammed factionalism in the ruling party, saying it emanates from tribalism, personal differences and ambitions.
Addressing tens of thousands of youths and Zanu PF supporters at Chipadze Stadium in Bindura during the Presidential Youth Interface Rally, Mugabe, also spoke of Lacoste and G40, presumed factions in the ruling party.
Speaking on the problems of disunity in Masvingo, Mugabe said they never attributed the problems to Lacoste.
"After meetings with MPs from Masvingo, they said [the late Shuvai] Mahofa and [Josiah] Hungwe are the ones causing discord in the province," he said, adding that Masvingo and Midlands provinces minor tribalistic problems even during the times of the late Vice President, Dr Simon Muzenda and Edison Zvobgo, whom he described as an open tribalist.
He said the late Vice President Muzenda openly told him that he decided to go back to his home, Masvingo Province, after being chased away from Midlands by Mnangagwa and the late Richard Hove.
He added that Dr Mzenda and even President Mugabe's uncle, the late Cephas Msipa always believed that the problems in Midlands were caused by Mnangagwa.
On G40, he says the party's National Political Commissar, Saviour Kasukuwere is the brainchild of name, taking a cue from former US President Barack Obama.
"Kana iri G40 yaKaukuwere, Obama akabva saka ngazvipere. Lacoste hameno kuti yakabva kupi, VaMnangagwa vanoti havambizivi nezvayo, vanoti ndakangopihwawo chinhu chakanyorwa kuti Lacoste. Hanzi chi cup chakanzi 'I'm the boss. Zvino kana chiri chi cup chete bva chirasei," said Mugabe.
The President also called Mnangagwa and Professor Jonathan Moyo to iron out their personal differences, which he said emanated from the 2004 Tsholotsho, which saw the suspension of some party, among them Professor Moyo, who were pushing Mnangagwa's political ascension agenda.
He said Mnangagwa did not attend the meeting because he did not want to be found on the wrong side but could not defend those who supported him.
He said after the incident, Professor Moyo's relationship with Mnangagwa was never the same again.
"During one Politburo meeting, Professor Moyo vowed that he will never never support Mnangagwa again," said Mugabe, adding that the former has gone to an extent of providing a dossier to the Politburo, accusing Mnangagwa about many things.
"Zvimwe zvacho hazvifadzi. VaMoyo vanoti VaMnangagwa vakati vasangana najournalist anonzi [Godfrey] Majonga muflat aine girlfriend yavo, vakamupa two options, either to sit on a hot stove or to jump several floors from the flat. He chose to jump and iyezvino arikudisabled people's home nokuti akatyoka kunyangwe zvazvo achinepfungwa dzake dzakakwana. Hatizivi kuti ndizvo here asi ndozvinotaura VaMoyo. VaMnangagwa vanozviramba, vakandiudza recently kuti vapedza kunyora mhinduro yavo, 87 pages or so of reply. Manje izvozvi nekurwara havasati vana kugona kuti vataure nesu kuPolitburo as he cannot stand for more than 15 minutes. So when fully fit, he will present it," the President said.
He called for unity by all party members, despite personal differences, saying the party's interests are always paramount.
On the war veterans splinter group led by Christopher Mutsvangwa and Victor Matemadanda, the President said: "Ava vakomana varikungopengereka, hameno kuti vanopengerekei. Kana voda kudzoka, vanoziva gwara asi tanga tisingadi kuti vadzoke nokuti vanhu imi mozotibvunza kuti kozvamavazve mese."
On the issue of succession, the President said party procedures will be followed and according to the party constitution, elections are held and leaders are voted into power.
"Kuti ndonzi ndasiyira mukadzi wangu chigaro ini? Ah, zvinoitika kunedzimwe nyika, kwete muno muZimbabwe," he said.
The President concluded his speech by reiterating the need to consolidate the gains the country recorded in the agricultural sector, and the need for miners to avoid environmental degradation.
Source - zbc