News / National
Zim cops robs a dead man
26 Jan 2012 at 19:12hrs |
Views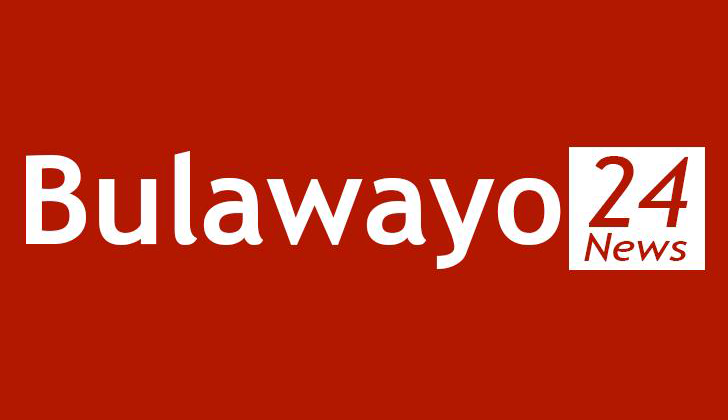 TWO police officers robbed a DEAD MAN of US$3,000 at an accident scene, a court heard.
Constables Slindeni Matthew and Byron Kahove, who were based at Zhombe Police Station near Kwekwe, responded to reports of an accident on the Kwekwe-Gokwe Road on December 23 last year.
Prosecutors say the two officers found a Toyota vehicle overturned, with one passenger â€" Job Mautsi â€" dead and seven others including the driver, Liberty Sibanda, injured.
For the state, Stephen Ngwenya told the Gokwe Magistrates' Court that the two officers rummaged through Mautsi's pockets and found US$3,250 in cash.
An Inspector Jumbe, the Gokwe Police Traffic Officer-in-Charge, arrived shortly after at the accident scene. Constables Kahove and Matthew handed him some of Mautsi's personal items recovered on his body, among which was US$250 cash.
"Kahove and Matthew pocketed the rest of the money, sharing US$1,500 each," Ngwenya told magistrate Christopher Mberewere.
Police began an investigation after one of the dead man's relatives, Jaya Mautsi, came forward to say US$3,000 was missing from his personal items recovered at the accident scene.
Ngwenya said when detectives interviewed Mathew at his new post at Dete Police Station in Hwange district, he admitted the theft.
"Mathew indicated that he shared the money with Kahove, but did not use his share in fear of the deceased," the prosecutor said.
Police recovered US$1,500 after the two police officers were arrested.
They were remanded to February 6 on US$20 bail each.
Source - zimpapers