News / National
As Mugabe warns Zimbabweans from invading land, Grace grabs Mazowe Dam
08 Jul 2017 at 09:38hrs |
Views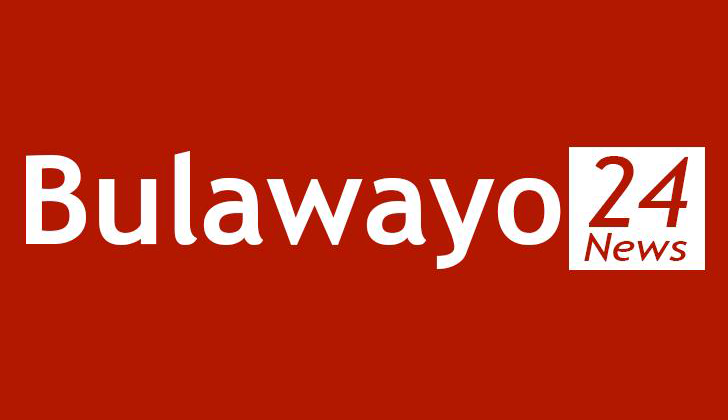 First Lady Grace Mugabe is continuing to expand her vast empire in the Mazowe area, Mashonaland Central province after she took the state-owned iconic Mazowe Dam and surrounding tracts of land.
The dam, the country's 16th largest reservoir, has a capacity of 39,35 million cubic metres of water was built almost a century ago.
Grace's actions have escalated her bitter fights with local villagers who are now barred from using the huge dam which she wants to privatise.
Armed police officers are now guarding the dam to keep away villagers and other people. Official sources said Grace in February stopped Zinwa officials from inspecting a crack on the dam wall, saying she will bring in Chinese engineers to fix the problem. The Chinese have helped to fund and build her Mazowe empire.
The seizure and effective privatisation of the dam is unlawful. The Water Act stipulates that water should not be privatised, although its Section 3 says "all water is vested in the President", suggesting Mugabe could have granted permission to his wife to take over the dam.
Section 4 of the Act states that there should be no private ownership of water.
"No person shall be entitled to ownership of any water in Zimbabwe and no water shall be stored, abstracted, apportioned, controlled, diverted, used or in any way dealt with except in accordance with this Act. (2) Subject to this Act, a permit issued in terms of this Act shall confer upon its holder a right to the use of water in accordance with the permit," it says.
Grace has been evicting thousands of villagers since 2011 to establish a game park. She already has a dairy farm, orphanage and a school and is planning to build a university.
Grace has also grabbed land which belonged to the former Zimbabwe Stock Exchange-listed agro-producer Interfresh's Mazowe Citrus Estate.
Since the government's land reform programme which began in 2000, the Mugabe family has reportedly amassed more than 10 farms.
Source - The Independent