News / National
Masendeke jailed 26 years
30 Jun 2017 at 06:25hrs |
Views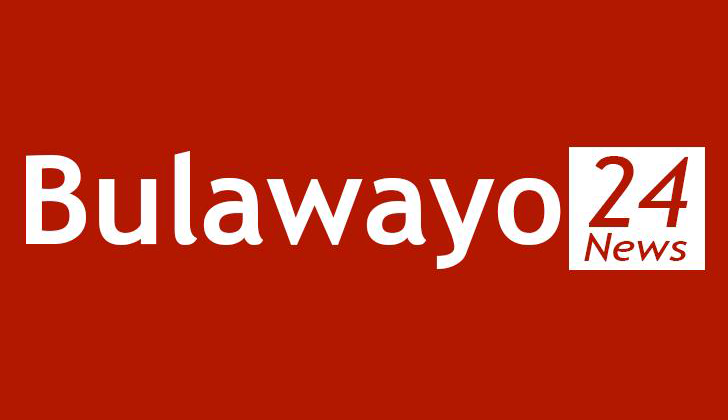 It runs in the family, so the saying goes.
And it aptly applies to the Masendeke siblings from Gutu, Masvingo, who have engraved the family's name in history for the wrong reasons.
It was only in 2003 when notorious robber and murderer Edmond Edgar Masendeke was hanged for a spate of crimes committed in various parts of the country.
Only yesterday, his young brother Andrew was sentenced to 26 years in prison for kidnapping and robbery.
Like his brother, Andrew committed various other crimes across the country.
Andrew, of Mukarati village under Chief Mukaro in Gutu, was arraigned before Gweru Regional Magistrate Mr Morgan Nemadire facing seven counts of robbery and kidnapping and he pleaded guilty.
Seven years of the 26-year sentence were suspended on condition he restituted the complainants.
Another seven years were suspended on condition of good behaviour.
He will serve an effective 12 years.
Andrew's accomplices, Tapiwa Chimuti (29), Anyway Madala (27) and Simbarashe Machiritsa (40) of Ascot Infill high-density suburb in Gweru, were last month sentenced to a collective 188 years after being linked to a spate of armed robberies in Bulawayo, Zvishavane, Gweru, Shurugwi, Kwekwe and Kadoma.
Andrew and his three accomplices, together with two other suspects, Matrimony Nyathi and Sydney Mangisi, who are still on the run, terrorised miners and businesspeople in the Midlands Province and Bulawayo getting away with over $25 000, a vehicle and six rifles.
Chimuti was sentenced to 91 years, Madala 76 and Machiritsa 21.
Police recovered the vehicle and guns which were used during the robberies and the property has since been forfeited to the State.
They committed the offences between February and June this year in Midlands and Bulawayo.
Prosecutor Mr Lloyd Mavhiza said on February 19 this year and at around 8pm, Andrew robbed Alfred Zvapera, a member of the Zimbabwe Republic Police (ZRP) stationed at Gokwe Traffic, before kidnapping him and his girlfriend.
Zvapera was driving a Toyota Noah in Mapfungautsi Extension high-density suburb in Gokwe.
He was stopped by Andrew and his accomplices.
They pretended to be hitch-hikers, but kidnapped the cop and his girlfriend at gunpoint.
They drove them to Bulawayo where they kept them for two days.
Andrew then fled to Birchenough Bridge, Manicaland, where he changed his name and started operating a pirate taxi.
He was involved in an accident in Chipinge and killed one person on the spot.
Police got a tip-off and arrested him for his other crimes.
Meanwhile, Patson Dzamara, brother to missing MDC-T activist-cum-journalist, Itai, and a University of Zimbabwe student, were yesterday sentenced to 315 hours of community service for robbing a police officer of his hat and baton in the Africa Unity Square in central Harare in June last year, writes Fungai Lupande.
The pair also stole two bags from women who were passing by.
Dzamara and Makomborero Haruzivishe (33) were convicted on charges of robbery and defeating the course of justice.
Harare magistrate Ms Josephine Sande sentenced the pair to a year in prison before suspending three months for five years.
The remaining nine months were suspended on condition they complete 315 hours of community service.
Dzamara will perform the community service at Harare Magistrates' Court while Haruzivishe will be at Borrowdale Police Station.
They start on Monday.
In passing sentence, Ms Sande said the pair's motive was to demean the police officer and they committed the crime in the dead of night so that they could not be identified.
In mitigation, through his lawyer Mr Obey Shava, Dzamara pleaded for the court's leniency saying he was looking after his brother Itai's two children.
It is reported that on June 9 at around midnight the pair robbed Nomsa Dube and Angela Chuma who were passing through the Africa Unity Square where the two convicts were camped.
The women screamed for help and three police Constables, Nyazema, Makona and Nhidza, who were on patrol near the Parliament of Zimbabwe building, rushed to the scene.
The pair resisted arrest and snatched Cst Nhidza's hat and baton.
They were later arrested.
Source - the herald