News / National
Phone call to god pastor's saga deepens
08 Jun 2017 at 17:24hrs |
Views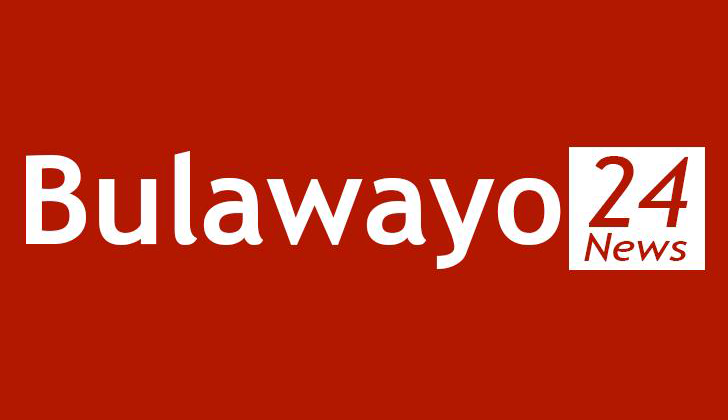 CONTROVERSY continues to rock Victory Church International leader Pastor Paul Sanyangore and his brother Andy Zimunya.
This time, news has emerged that their fallout involves a married former congregant, Rudo Mushezhu.
Rudo accuses Sanyangore of proposing love to her and trying to use Andy as a cover up. Andy backs her story. However, Pastor Sanyangore continues to maintain silence on the matter with the same statement, "I will not fight my brother through the press."
Word doing rounds in Victory Church International is that Andy fell in love with a married woman in the church leading to Sanyangore ousting him from the church.
Some allies of Pastor Sanyangore claimed to have screenshots of conversations between Rudo and Andy. However, Rudo and Andy also claim to have messages allegedly sent by Sanyangore asking Rudo for an adulterous affair.
The married former congregant says she left Victory Church International few days after Pastor Sanyangore approached her for an adulterous affair.
"It is so disheartening to learn that Pastor Sanyangore is now trying to use my name to fight his brother Andy Zimunya," said Rudo.
"If he stands for the truth, he must confess because he, Pastor Sanyangore, is the one who sent a love message to me using Tinashe's mobile phone; Tinashe is one of his brothers.
"I informed Andy's mother about Pastor's message and he was confronted about it and I decided to leave the church in March this year.
"I could not tell my husband about this. I only told him that I had decided to return to my church of 10 years where I once held a top position.
"I am the one who helped Pastor Sanyangore with vehicles to use as I considered him anointed. I thought this would bless me yet he was lustful.
"I pledged money to buy a television set but after his actions I withheld my pledge and he added my name among those on alter for cursing vachiti ndine chikwereti chavo.
"One of the church members told me that Pastor Sanyangore was plotting to send boys to kill a puppy and throw it in our yard in order to scare me.
"He would make a prophecy in church kuti pane vanhu varikuda kundikuvadza ndivo vakanda imbwa mu yard in order for me to go back kuchurch kwavo vachiti vanoda kuti vandi deliveh," said Rudo.
"After leaving the church, I heard that Pastor Sanyangore decided to cover up saying Andy was the one who approached me for an adulterous relationship. This was all done to save his dignity.
"Pastor Sanyangore must solve his issues with Andy without wrecking my marriage and his wife is aware of what I are saying; let them not disturb my peace.
"I was the one in charge of women at Victory Church International and was discharging my duties diligently; it is my prayer that Pastor Sanyangore comes to his senses and faces reality.
"As for faking miracles, I did not see how they were doing it and I cannot comment about that," said Rudo.
Sanyangore's wife asked H-Metro to call later as she sought permission from the embattled pastor for comment.
"I am Pastor Sanyangore as well. Say what you want to talk to Pastor Paul Sanyangore to me since I am also a Pastor," said Sanyangore's wife.
"Call me in the next few minutes because I want to get permission to speak to you. Ukawona ndisisadaire phone yako ndinenge ndarambidzwa, usazondinetsa," she said.
Andy confirmed defending Pastor Sanyangore by admitting to a relationship with Rudo in a way to save his dignity.
"My brother Pastor Sanyangore is now up against me instead of fighting his ego. As we speak he posted a message on social media narrating my life and claiming that I was dating a married woman," said Andy.
"We agreed as a family to use my name in covering up for Pastor Sanyangore's mess; he is the one who sent a love message to the married woman and we spread news in church that it was me who did it because the married woman was upset that she reported it to our mother.
"My life is not safe. I am receiving threats on my phone and one of the people is threatening to deal with me saying he is connected to a senior female politician (name supplied).
"I have repented and cannot afford to lie, if what I said about Pastor Sanyangore's fake miracles are lies, let God Judge me," said Andy.
"Let me send you some of the messages sent," said Andy.
Source - HMetro